How fast are you a consumer? What do you consume the most quickly, what you consume the most, what you consume the most.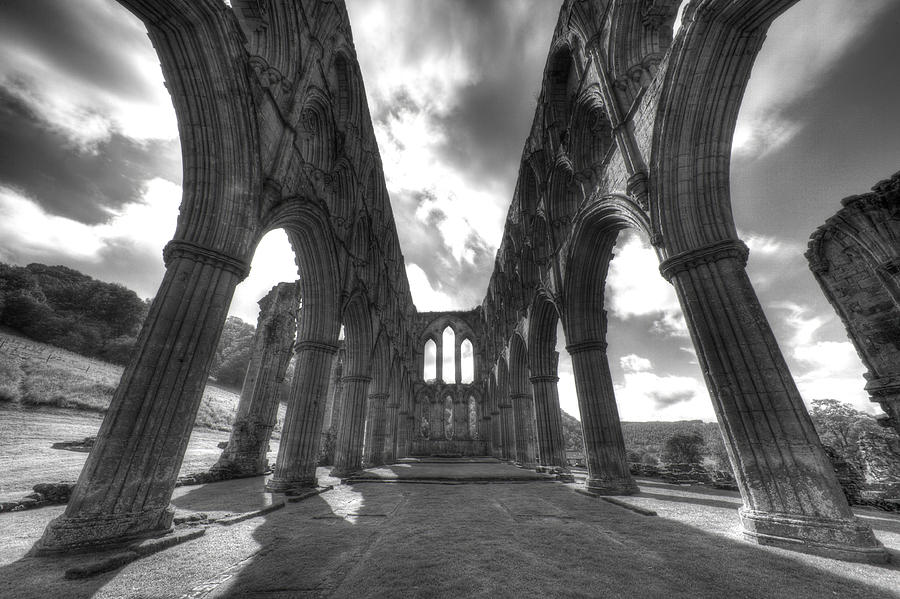 We are all silently accepted, regardless of our age, our age, our lifestyle, our expectation, our dreams … whatever we are living in a time period where we have to consume everything.
The rule of our system is fast and mass consumption, the most clear and clear, like no slap, slapping like a slap. A face of ours is trying to keep something pure, in his life, a few virtues and a few good wills perhaps try to accommodate the delights and the unique things around, which will help consume conscience.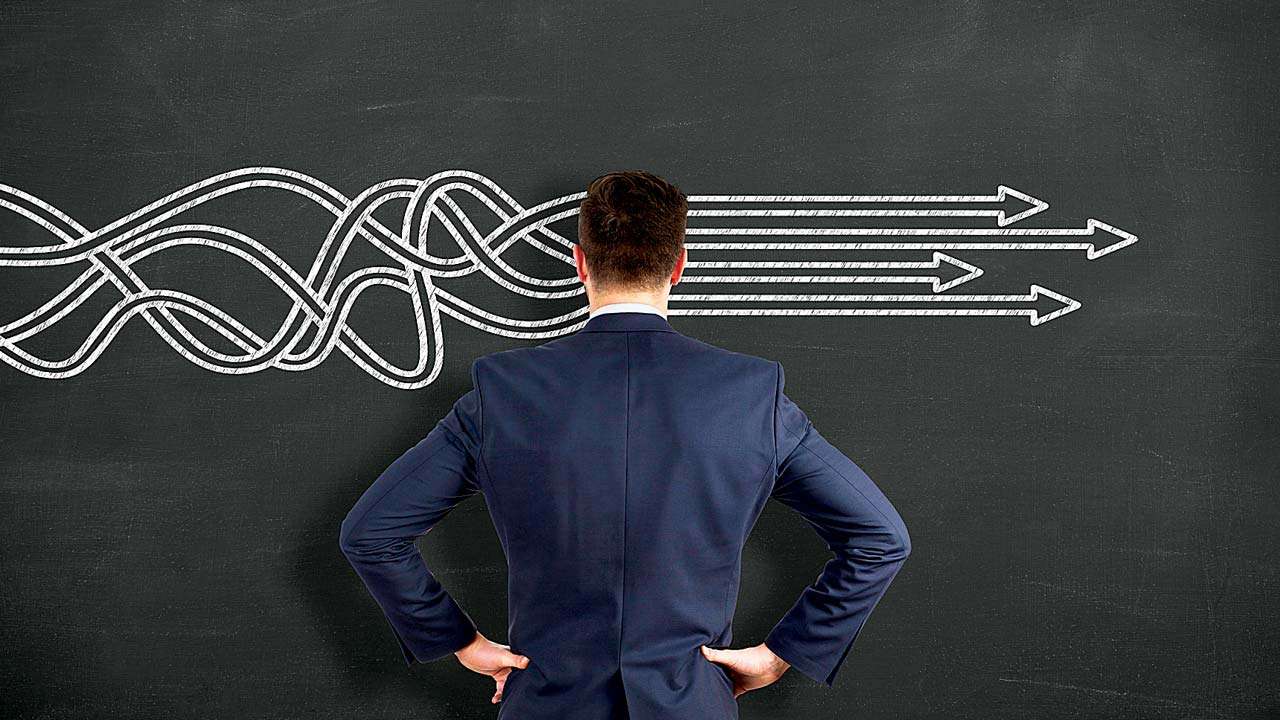 Image
One of our faces wants to consume quickly, wipe out everything that is offered to him, attacks him like a type of monster who never gets enough appetite, swallows everything around him, swallows whatever he knows when he can't swallow, gets cold, grudges, becomes unhappy and even sick.
Today I have visited several different buildings. I took a picture of some interesting sculptures there and today I wanted to share with you. for a long time I realized that I didn't make another sharing except Stephen. it was nice to share a post with a few pictures to get a change.