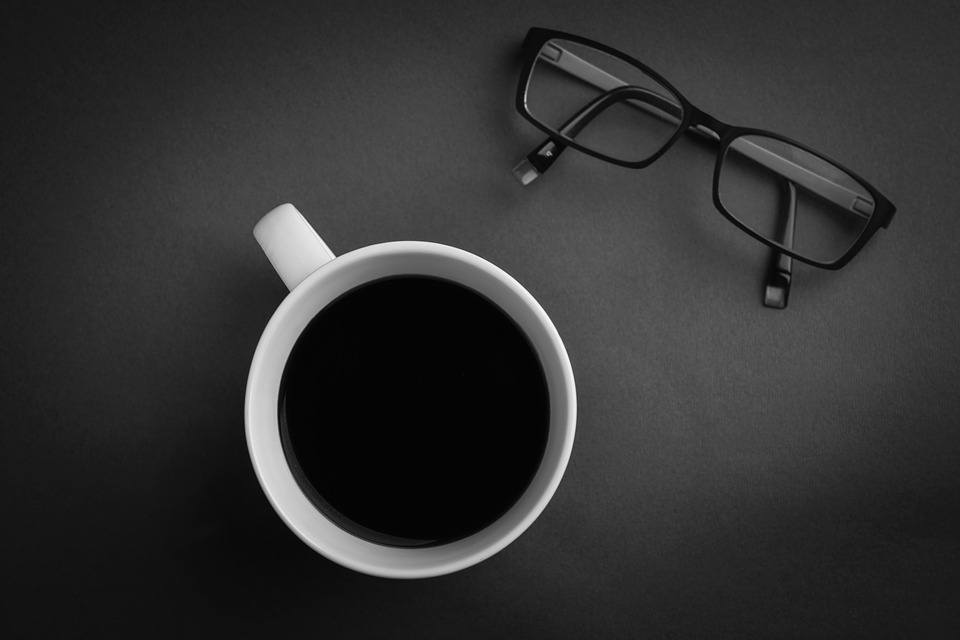 Sometimes it is pleasant to live with dreams. I want to live in those meaningless passages in dreams. I don't know why, but I'm afraid of humanity, unpredictability in dreams. But before I know the reason, I'm not squeezed in this order.
Maybe it's just not to be scared, it's just the beginning of life. But when the time went with all its excitement and sown, the new sermon of the proverb says, "Something you can plant but what is not known." I don't know why, but I always find a reason for every curve of my life. As if it would be meaningless when there was no reason, I was born, grew up, developed, living in short. Even if I die, there will be a reason.
The doctors will call the heart ineffectiveness, perhaps as the cause of my death. But no one will say in overdose unhappiness because no one dies from unhappiness according to the medical literature. The great thinkers tried to explain the cause-and-effect relationship and the world's irregularities in the world.
Very simple; the apple falls from the tree to the ground because there is gravity. In fact, even the whole month has been stuck because of this gravitational force around the world and turns around for centuries.