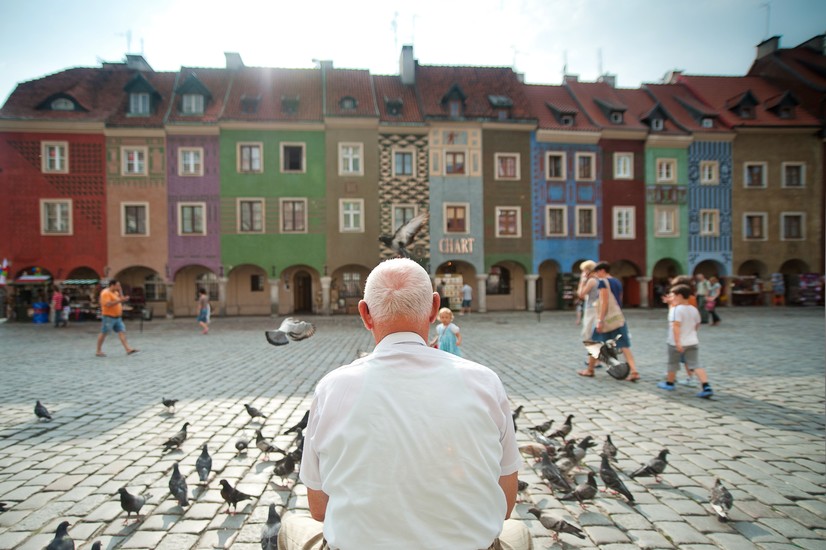 Imagine a square recipe. This is actually a recipe for the present, which is more than enough for abstraction. Such a challenge, when you want to be intertwined with the crowd, again, you want to stand on your own.
Robinson islands where you can settle down for a while, where you cannot fit, this is the square; When your soul narrows, flashing lights are attractive entertainment venues! If you've been informed, this is a great funfair actually!
A playground where you can spend time with the toys you have chosen when you place the disorder in your piggy bank! The dark sadness in Kafka's phrase is once again showing his face.
The loneliness filled with human beings is again the result of the choices of the mortals. Nobody wants to be alone, but no one can tolerate anyone! The current mind-blowing oximoron won't leave us alone.