I just thought of a coincidence. The coincidence is the point where fate corresponds to that. If we think that the whole universe is formed in a fiction fed by coincidences, it is not difficult to accept that coincidence is a necessity for our lives.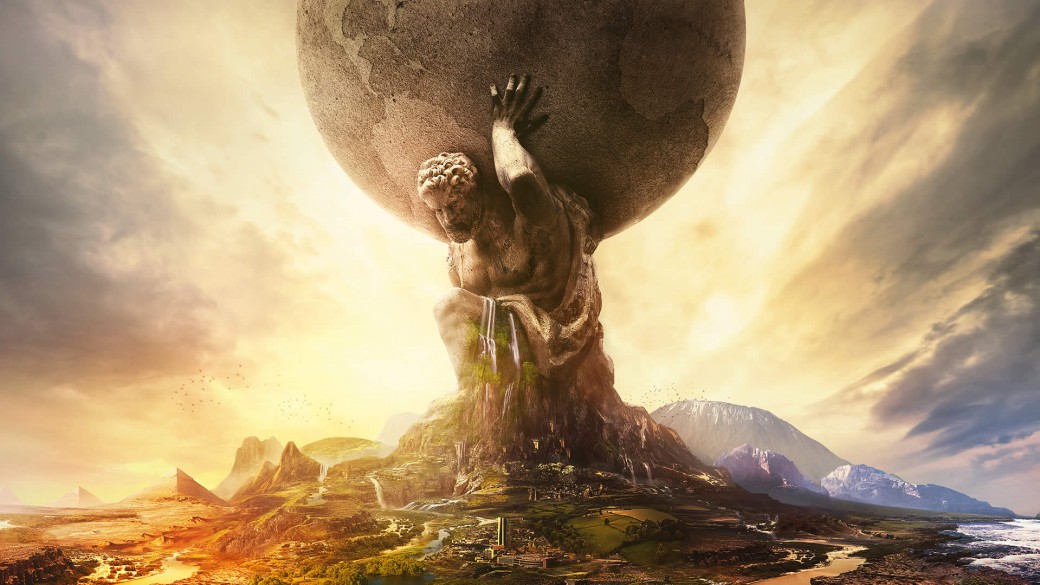 Of course we have to believe in the necessity of the coincidences that constitute the universe and act to this great nature, develop it, develop a evolutionary or chaotic sequence of coincidences, or if we want to have the finger of God behind this formation, and if anything else is a coincidence of the system of our universe.
You've said coincidences and requirements, I see coincidence as a requirement. I also wouldn't want to live in a system where everything was foreseeable, that is, just random misfortunes, because it would be so boring.
Some things come with a sense of curiosity. I am not sure whether it is a vital function or not, even our most vital life is not very interested in surviving, and even though we are not curious about honey, our evolution took place. But we didn't get what was called "civilization." What did we do, we were very happy?