We need to make some evaluation on the concepts of time and time. With an average life span of 60-80 years, it is not an easy task to grasp a billions of years for people.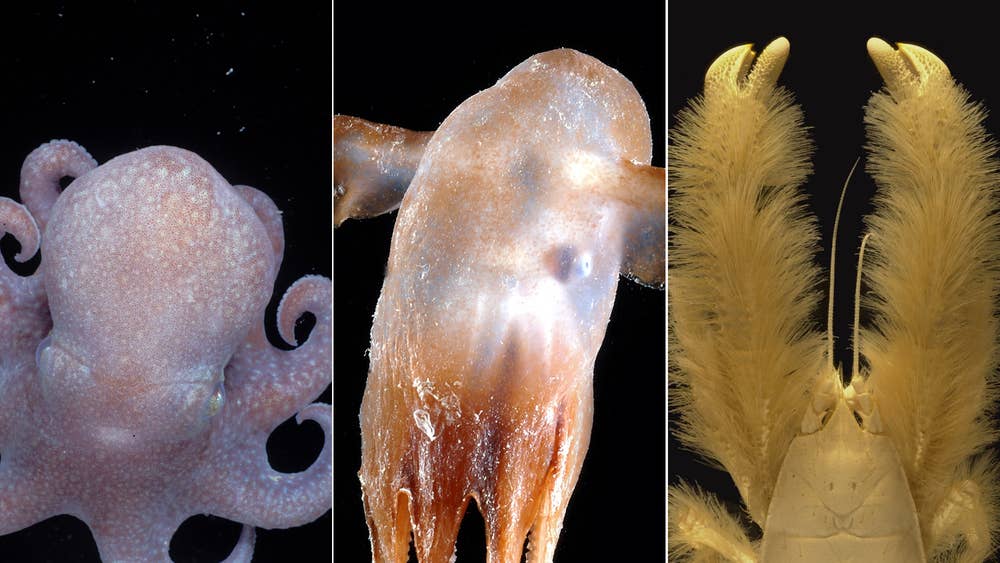 In a limited time, we live in a restricted environment, and therefore, the knowledge and experience we have acquired makes it difficult for us to fully comprehend the journey of life on earth, the first living things that have emerged billions of years ago, before humans emerged on the earth.
With time, they evolved into millions of different species, leaving little space on earth. The diversity of life reached such great dimensions that it was possible to observe the species with very different body structures in a very small area.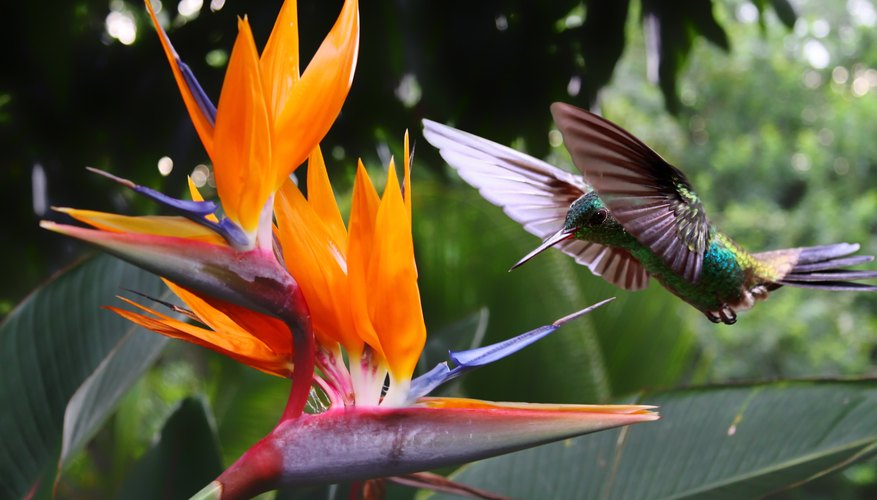 Against all this differentiation, some characteristics continued to be seen as common in all living things. So, what are these characteristics that are common to all living things? What distinguishes between living and life? In short, what is live called?