I'm not worried about every word in life. Actually, I'm quite comfortable with most things. However, I am afraid of some things in life.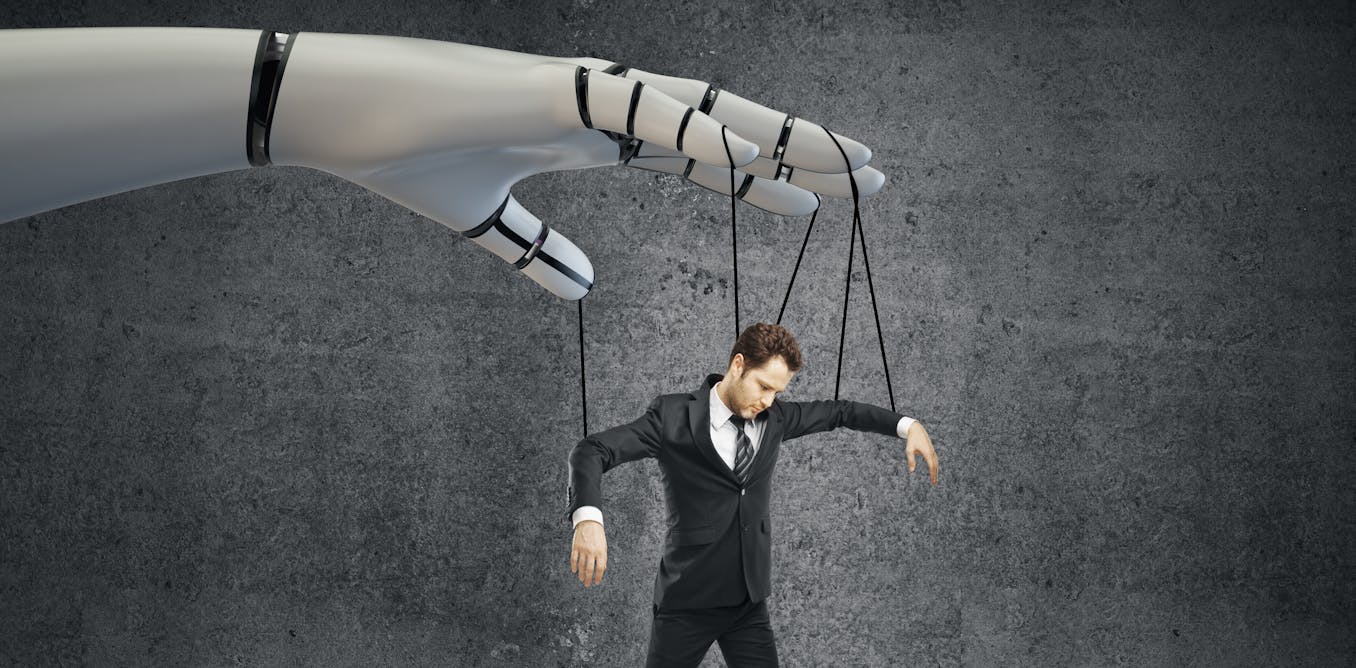 Like death. Tell this unknown or fear no matter what, but not knowing what will happen to me when I die or what happens when I die is a serious fear for me.
Fear of open speech. That worries me so much. Over time, I have learned to deal with my fears and to deal with it when I need it. That's why I'm not as worried as before. In fact, I can express my opinion well as I speak in public. However, I still feel the first concern when I find out my public speaking time is approaching.
I'm married now, so I have friendship. But I was afraid of loneliness when I was gone and when I was single. More precisely, I'm bored and exhausted.
Fear of financial failure. I really want to do good things in my life. It wasn't that I'm extremely good at the moment, but there was a time in England where I gained less than the minimum wage, and then it was mentally difficult.