I think bias is one of the most basic impositions offered by traditional life. As a result of the assumptions based on the stereotypical thoughts, the experiences based on the experience; It is a definite way to come to the conclusion of the person, events and situations.


The apple that we tore from a tree came out of worm but it is like cutting and cutting the tree by saying that the apples in the tree are saved. I don't think he took us the right way.
Most of the time it gives us surprising results. We make the wrong decisions about people, events and situations.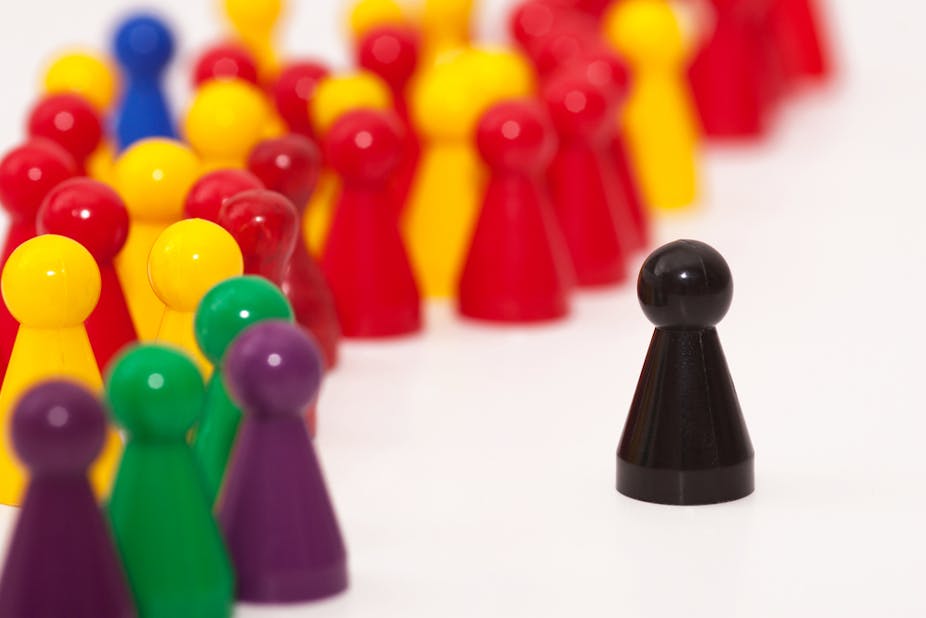 When prejudice is mentioned in an environment, it is a fact that although we all know that it is not so and that prejudice is very wrong and that we all know it, we all have come to a place in life with prejudice or prejudice.
I wish you all a day without prejudice.