I think we all need a purpose. Having a family and believing more in this life after providing a purpose, so writing is not the only thing I have. However, as most of them are online over the years, I'm regularly part of something in the macro.
I'm expressing and sharing ideas and hopefully for the better. Even fiction can help convey thoughts and values, so I'm willing to write to try to make the world a better place.
I've been doing my bit to keep the Steem social media platform alive and engaging as much as I've done here for over a year.
I don't claim to be the best in any of them, but at least I believe there's something to suggest. So, I feel I have to do my best to make things work, I hope that things will break off at some point and Steem is going to adopt the mass adoption.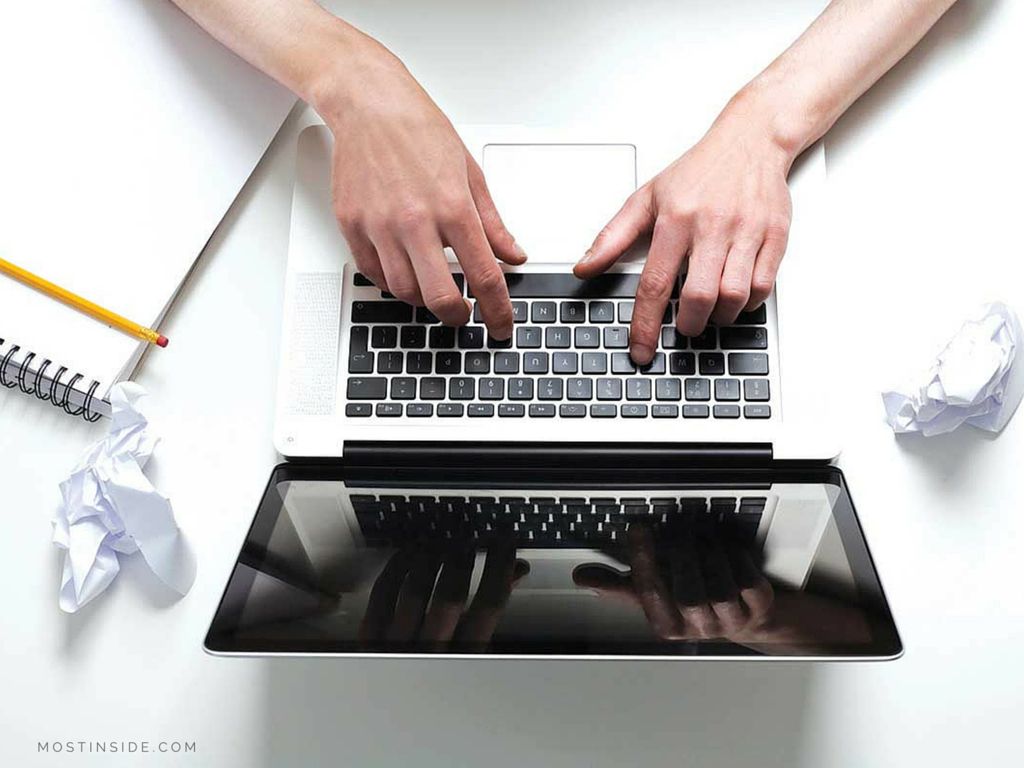 There's probably something else I can add, but I can't think right now.