All our lives are based on our choices. Every day, even if we're small, pick something and give up something. A life is shaped by the results of our elections. How bad are we to that?
We tend to take responsibility for our choices only if we are happy. In a situation where we are unhappy, we take on the psychology of fateful victim. Actually when we think of being happy or not even being a choice. We start each new day with this simple choice; Do I want to be happy today or not?
If we find this way in writing every morning, we always choose to be happy. No one chooses to feel particularly unhappy. But most days we start by forgetting that this is a choice.
Being happy wants some effort. Without having to rely on the conditions of the moment to find peace with what we have, the future or the past is difficult to live without getting lost in the past. Whenever we are happy, even if something bad happens to us, the belief is enough to cast a shadow on our happiness.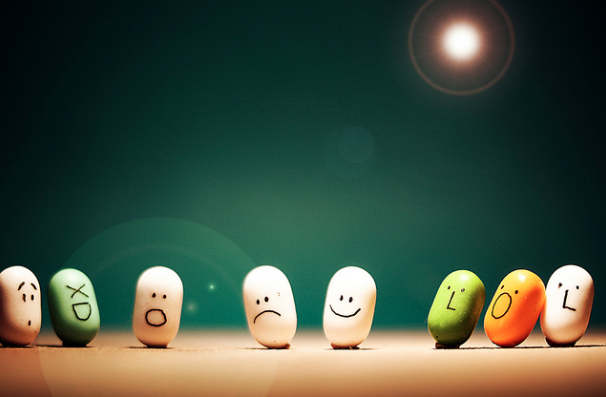 As long as we continue to convince ourselves that we do not deserve to be happy, it becomes more difficult to get out of this vortex. Completely rid of this thought structure may not immediately happen, but we can approach this situation with awareness. In this way, we will see our choices more clearly.