I've been driving for six years. I'm very careful when driving, but sometimes you can violate some traffic rules, no matter how careful you are.
In my six-year driving experience, I was arrested three times for traffic violations. First, when my sister doesn't wear a helmet. Second, when I escaped traffic, I did a U-turn on a U-turn. And third, when one of our cars goes out of light.
However, with three arrests, I never bribed a practitioner. I could never be bribed by the traffic practitioners at our place, but because of my principle, I never did. I have violated the traffic rules, so I must pay the fine.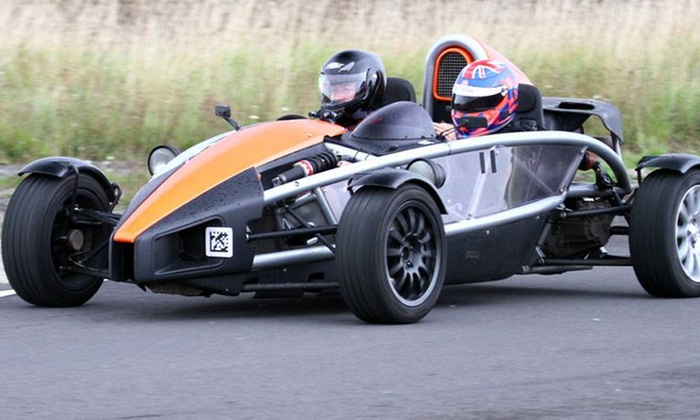 Another thing is, corruption starts when you bribe someone. Bribing someone doesn't give good results, only bad results. When the practitioner is accustomed to receiving bribes, it may occasionally appear that they will not be real for their functions and duties.