Minnowbooster and Smartmarket are bid bots. You should therefore wait until at least the 2.4-hour bid cycle is completed. There are an advantage of no waiting, such as bidding boots.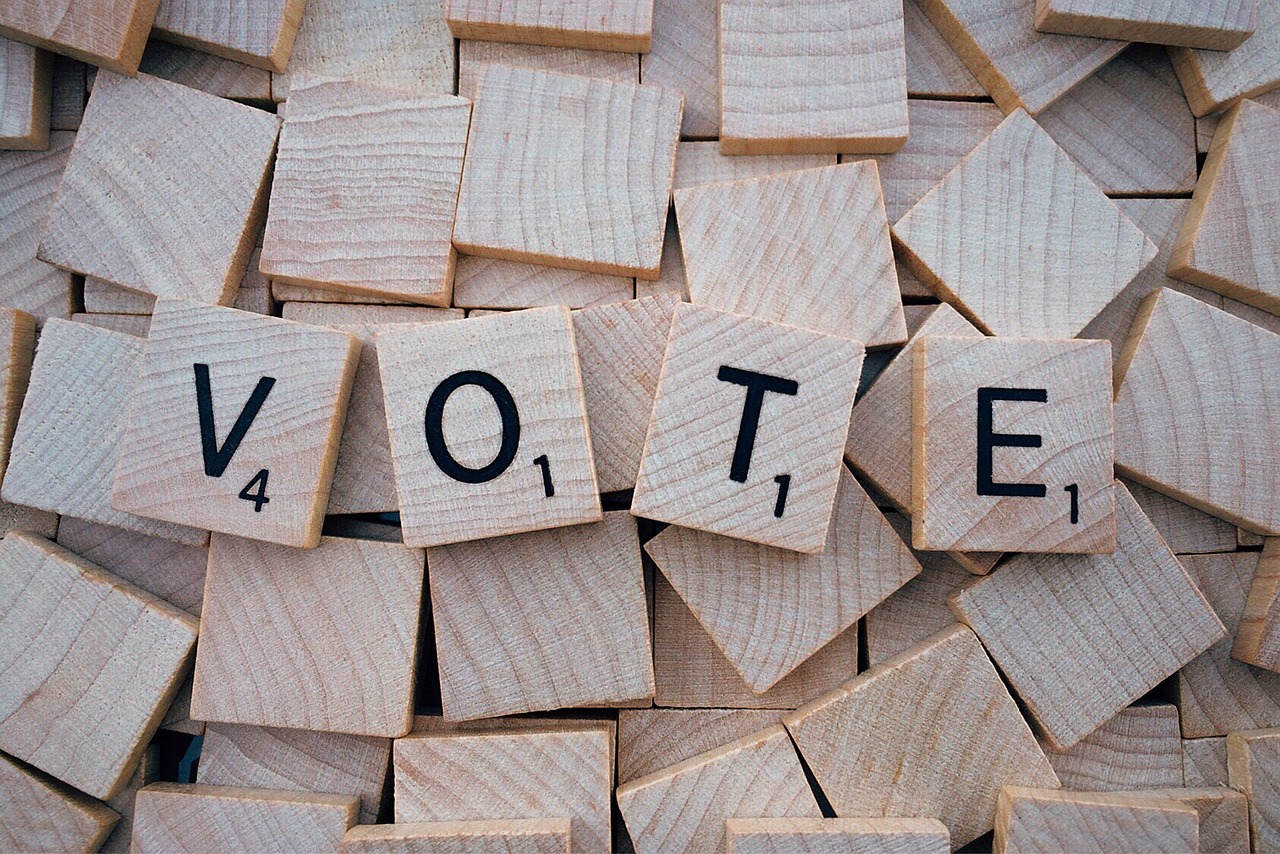 Minnowbooster also has a whitelist that provides higher profits than regular users. Smartmaket is also quite professional and popular.
Even though I'm not an advocate of using a boat, when I'm asked, I only share what I know about the two. At the same time, if I have an option to talk about the governance model, I will want to stop the bot service.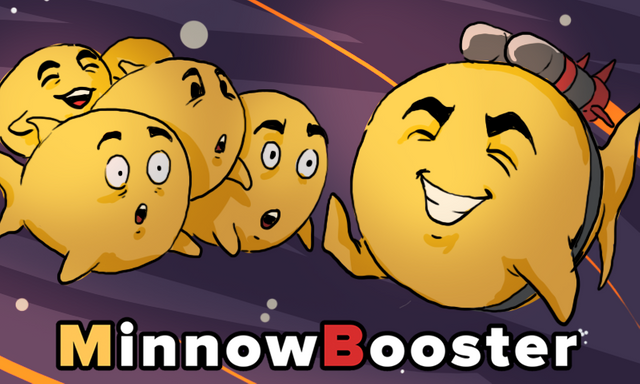 Many people still use bots to generate return on investment and do not care about content creation. Some even create only average content and speed it up. That's because they're making it average, this is some bots' guide.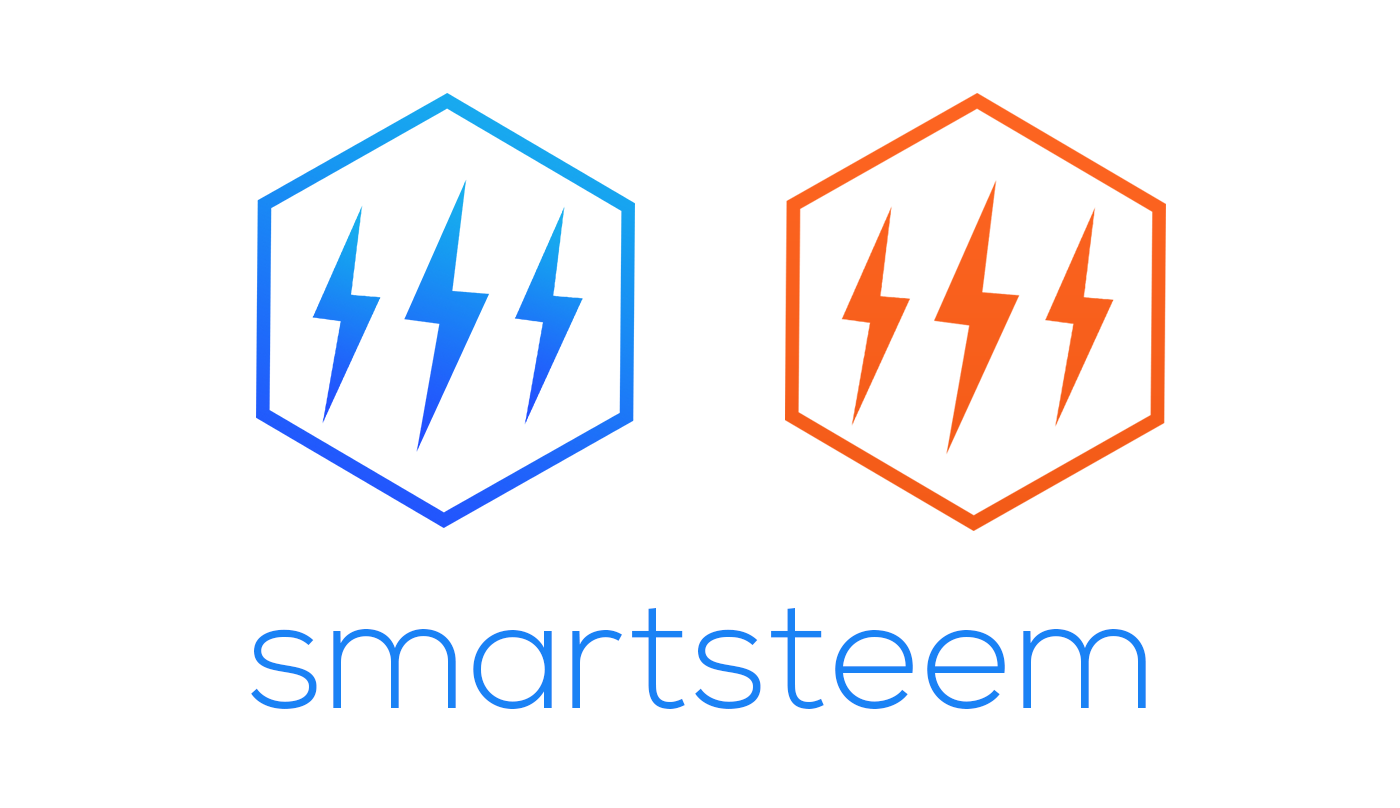 Both Smartmarket and Minnowbooster have guidelines for fighting spam and abuse. This is good but we can still see abuse.
This is a different chapter to discuss. Now, whether it is profitable or not, it is profitable, yes, but I would like people here to concentrate on creating content because they should not think about them and be the primary goal in this community.