The natural course of people in public transport gives a relaxing feel. Everyone has their own story, but the combination of all these stories at certain times can sometimes cause effective bending.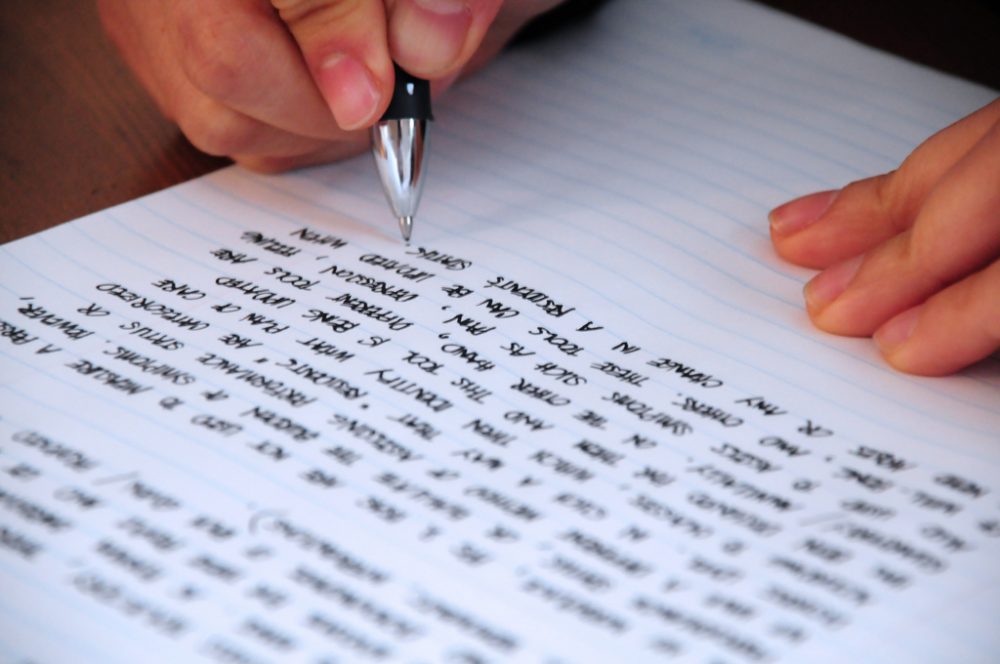 It could be the first attempt to do something that could become a book. I would like to write a novel for the young reader. I doubt it from the point of view, I think I still have to learn to write lines.
I'm not sure if I'm talking about enough details, or if there's enough visuals.
In the writings, the night is followed by a deep sigh, then the fixed morning ritual takes action.
Events such as showering, brushing teeth, dressing up, breakfast, eating pebbles, reading news. I never thought writing was that hard.