He's my best friend, my friend, my only companion, the only person who ever knows me. The only being who thinks of my goodness and who thinks the right way. She's the only person I've been feeling good about. I love the same environment, table, air, house, dinner, swing, bed, wineglass, bite, the only thing I love to share the world.
His life was a simple, childish resentment. She narrowed at me when I thought I was away from her, not knowing why I was broken. I'm the one who regretted a thousand times. According to him, it was too late for everything. He was right. He wanted to build a nest. He felt he had found the right person.
Now we are dealing with limited, multilateral talks. We both like to do things together. I don't hold your hand, don't hold back tight, go home when I'm alone, I can't kiss and smell.
Apart from that, we chat for hours with pleasure as we used to, we go to dinner often, we do shopping. He liked it when buying socks from the market. She asked for my opinion when she bought herself bags or perfume. He dived on my plate and he passed it on to me. Our joy and our sadness first told each other.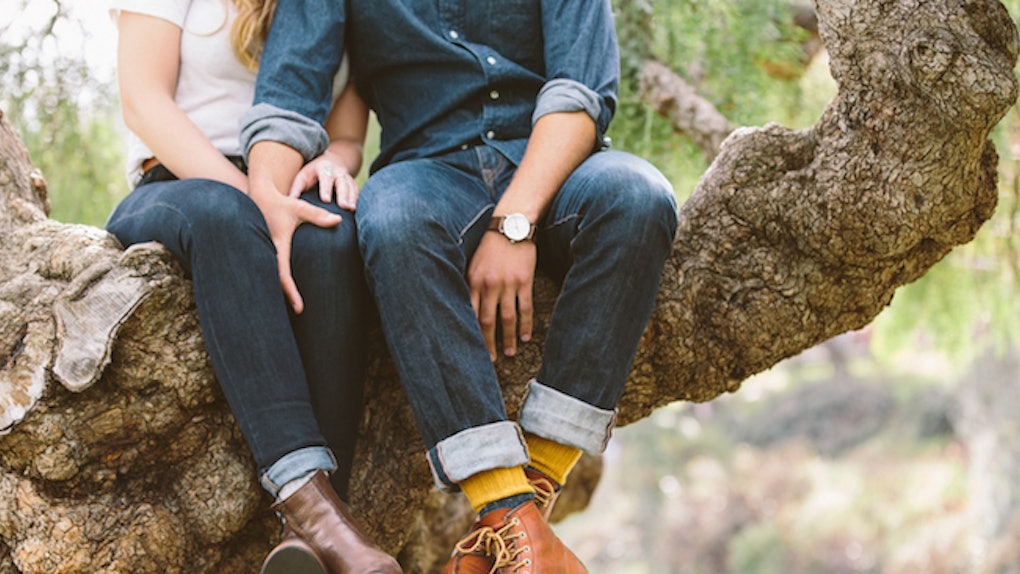 I tried to support her in this right person. They met, I became a partner in the joy of not crying. I celebrated his birthday the day before, so I wouldn't interfere with that special day of surprise. But he forgot his first birthday. Again I comforted, I availed. I couldn't even swear at the right person for a mouth.