Success from unhappiness sometimes arises but success does not bring unhappiness. If we want to be happy, the goal must be success.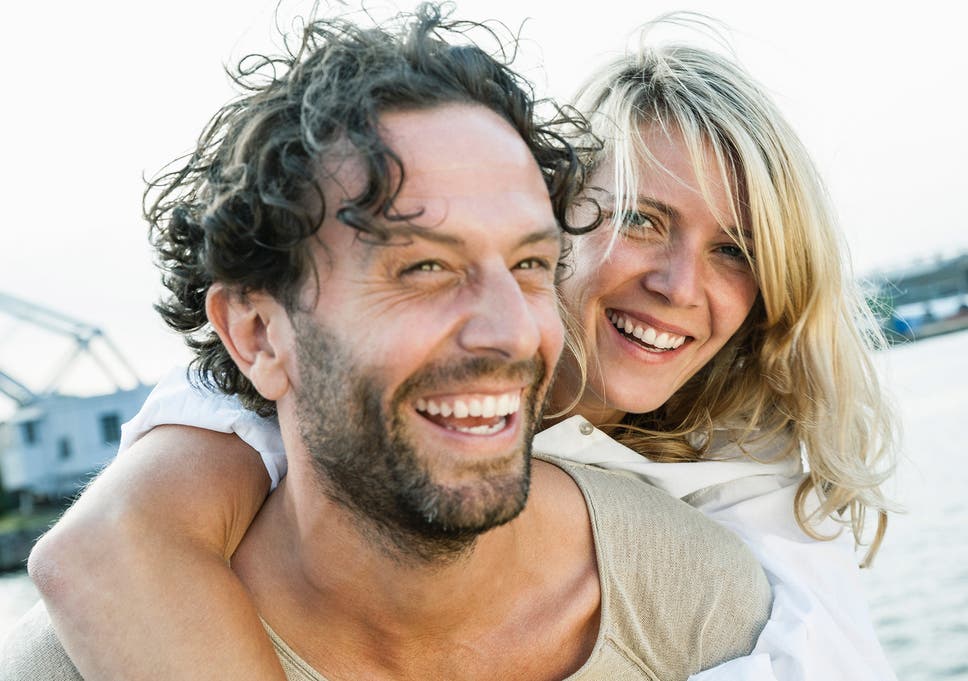 We can be happy with everything, but we can't succeed in everything. I mean, if I'm happy, I've succeeded, and I'm happy.
There are multiple factors that affect human happiness. It is important to imagine what kind of people we will be if we achieve our goals.
If the work we do, the relations we give labor does not lead us towards the person we want to be, we can never be happy, this is why many successful people are not happy.
What is important is not only to reach the target, but to be at peace with ourselves where we are.
People need to achieve several successes to be happy. The way to achieve success is to work well in time.
Those who do not have a good time cannot achieve what they want to achieve. Every success requires effort, determination and sacrifice.