It is really a sign that you are on the right path and whatever you do is appropriate for you. On the other hand, when you do things that don't suit your reality, you're not happy with your life or you may feel very unhappy.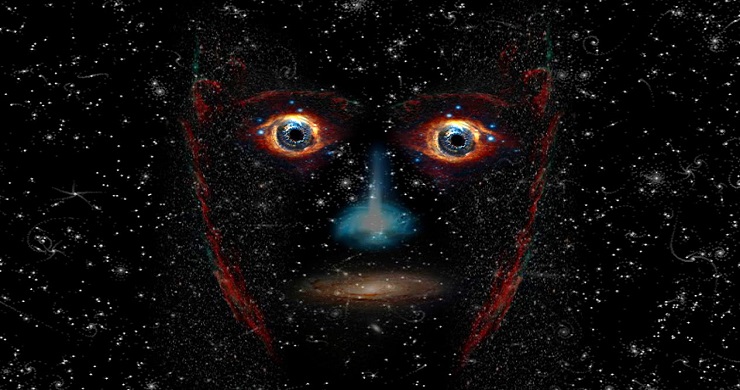 Sometimes this situation can manifest itself with physical pain. If you have an endless pain, the whole purpose of this pain is to warn your body that something is not right. So the quicker you pay attention, the quicker you can recover.
Sometimes it may not be a problem with your physical body. Your mind may be a trapped thought. This can also lead to the physical emergence of stress, anxiety, or an unhealed emotional wound.
The signs coming from the universe are an invitation to remind us of the power we have to find at any moment. It's a power that comes up with a meaning, a new direction and perhaps an intention.
Suppose we are a talented improvisation player; the universe offers us only a scene and prepares the necessary environment for us to take this step. The rest is totally up to us. We can perform as we wish in the infinite options and we will receive a lot of applause as much as we believe.