The most noticeable feature of the successful people of the unsuccessful people who reach the actions, thoughts and habits of their application is different.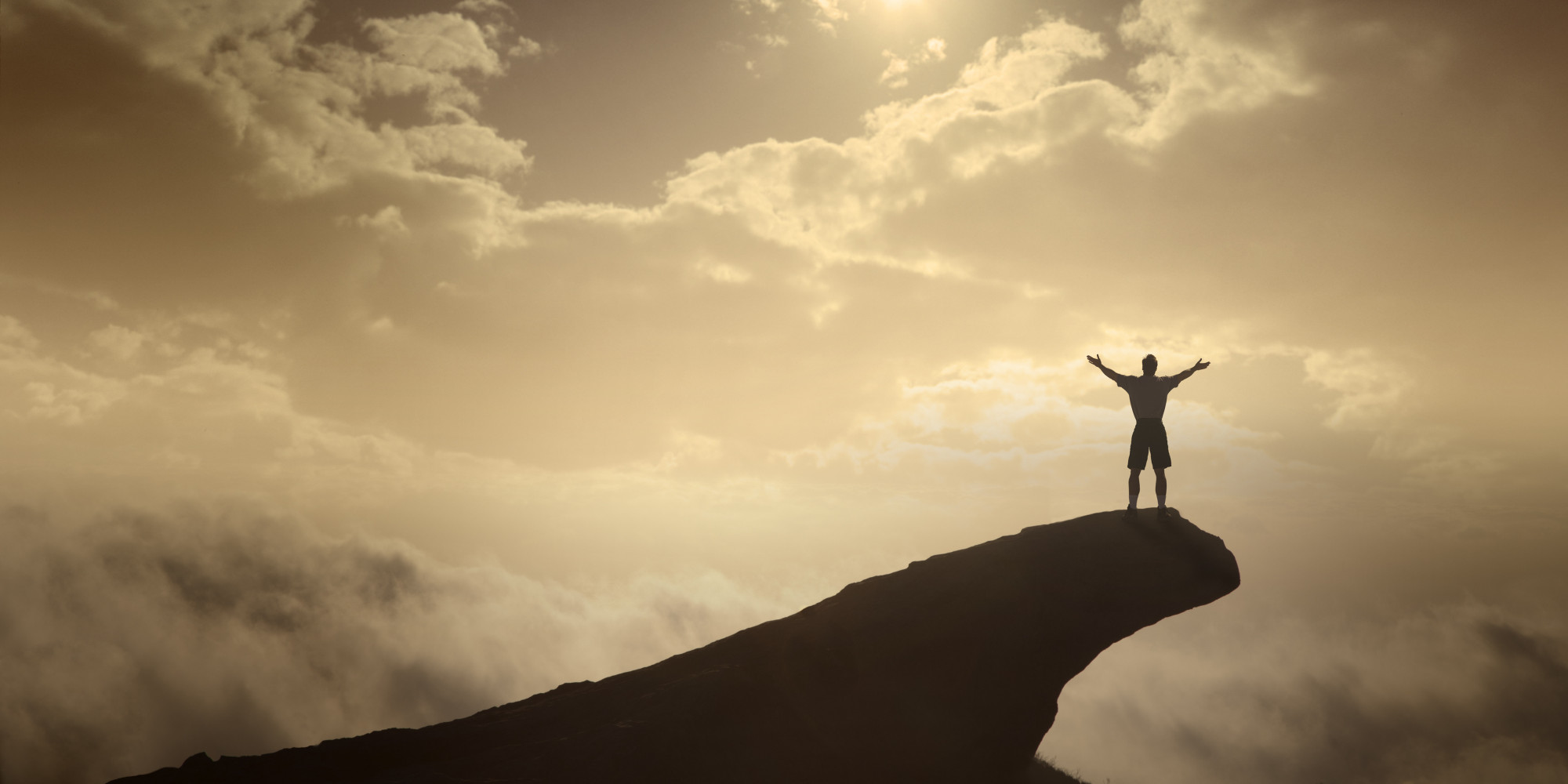 Successful people dominate things and always try to keep control. In other words, successful people do not sit down and cry because their cakes aren't bulging;
Let's think we planted a seed in our field. No seeds grow easily. Whether you want care, want water, have the right conditions, you have to challenge many situations while growing up. The most important difference of the seed from us, a seed never infiltrated or around, does not say, does not produce excuses, it does not complain about it.
Now, that's time for that. Ask; Ask for a result and switch to action for that result. Then you always produce reasons for the result without creating obsession, take steps about your goal, fill in your pail, improve yourself; already in this process every development will be filled with success that you are not aware of.