Once we were a child, we perceived life as much as we could and found something to be happy about. But life is a complete pain. I wish the pains would disappear before the minute. Only if we can continue our way by laughing and laughing.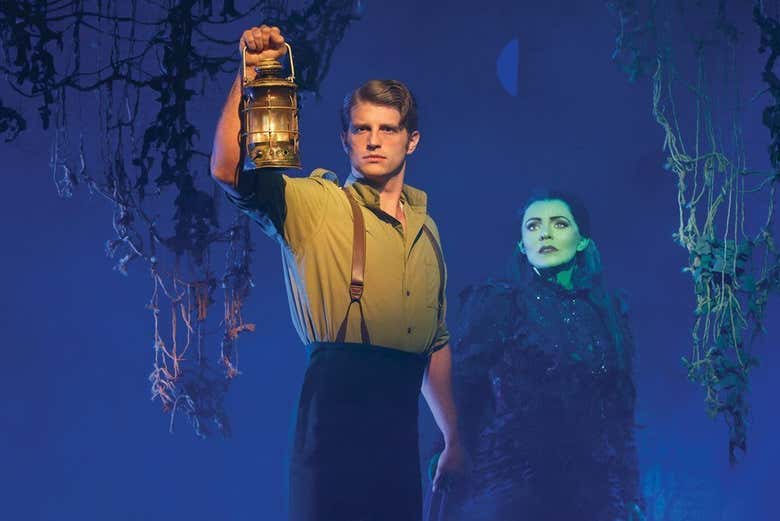 All the evils are paid for in this world, just as all the good does. Don't worry that divine justice doesn't get to the other side. You'll see if you watch your surroundings carefully.
If a person you think is good is dealing with bad things, know that there are mistakes and bad deeds in the past. It's their punishment. The world is part of our lives. It is the section where the Creator gives time to the Lord, does not intervene immediately even if they do evil.
Who will stop the wicked? Who will provide justice? When will equality begin? When will the good win? Sitting in the palace would not be the sultan. Every man is his own god. If he is sweet, he lives every face of the gods. Is justice everybody's mortal? Then should every person think that he's just dying?
What's strange about life. One's life begins with the question and ends with the question. What did you name? How would you know the deceased?