Perhaps the word is the longest-range weapon that human beings have. We are conquering another person on another continent by miles. Just like he let you read me right now.
We express every event we have experienced with our words. We use words to market ourselves instead of a new business, we take the power of words to influence the other side.
Every time I couldn't express myself, he taught me to go wrong. Every poem, the type to be read that there is no pedestal or every poem will be written in words. Sometimes wrinkles around a person's eye are the most solid acrostic poetry you can read.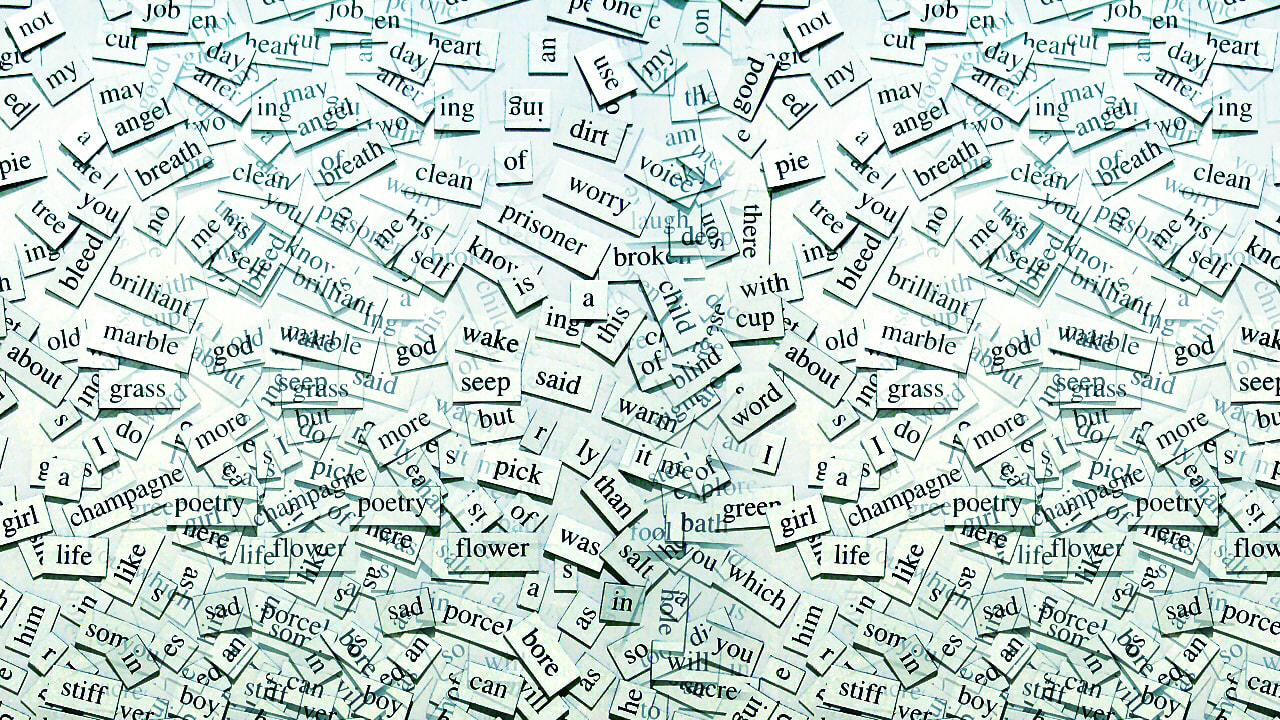 The question here is to question our own readership. Personally, I'm not angry with us. The question is a generation that constantly comes to the nose. How much of a human image can we see as poetry?