A man can't escape from escaping and can't keep running. A price you pay at the very first time you may need to come out positively. Even if people do not know every good and beautiful thing, God will certainly give.
If the expected day will come, it will hit the sufferings. No one knows how to begin and end his life. He doesn't know what's going to happen. No matter how much he makes, he doesn't plan. All kinds of disaster, be prepared for beauty.
Sometimes, rather than being unhappy with expectations, it is necessary to prefer to live happily with what is. We must not wait any longer to decide that to be happy is a better time than we are.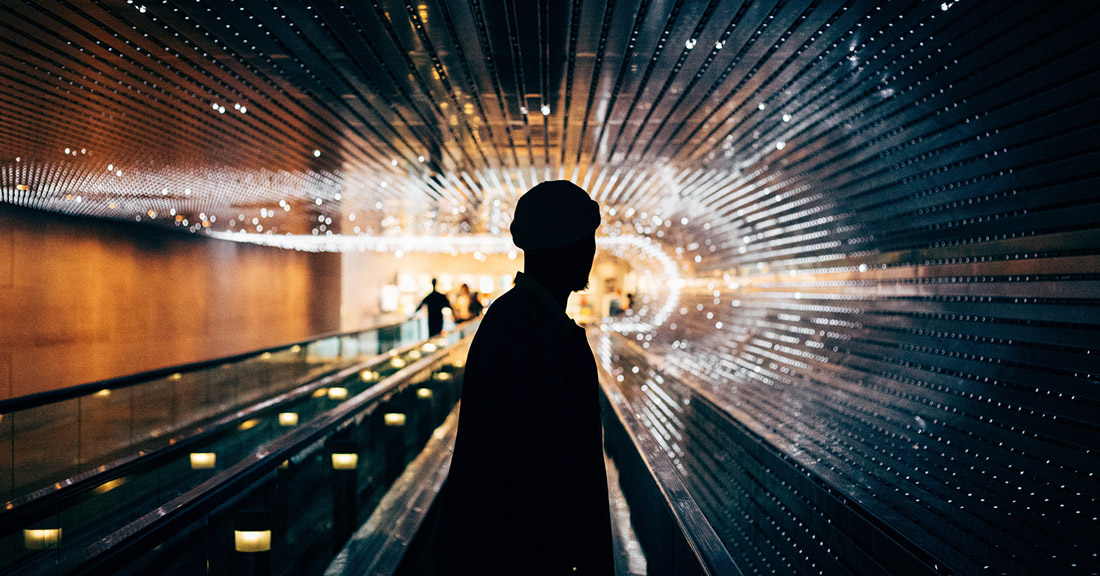 If you know what you want, whatever you want, if you're not given anything, maybe you haven't been able to digest what was given before. Such situations are sometimes a road map. If you know how to watch, you can turn it in your favor, and if you watch it, you see what it means to be.
Finding out what you don't want to be is perhaps the biggest step. It's like discovering what you want to be. As long as you know where it stands in the universe and where you look at life, you have the ability to identify the developments on your own.