I didn't know what was wrong nor wrong. I don't know if it's the truth. I was in and out of an obscurity and uncertainty. I was dreaded by the fact that nothing seemed to be what it appears to be. I felt like I couldn't hear it because I made sounds at different frequencies.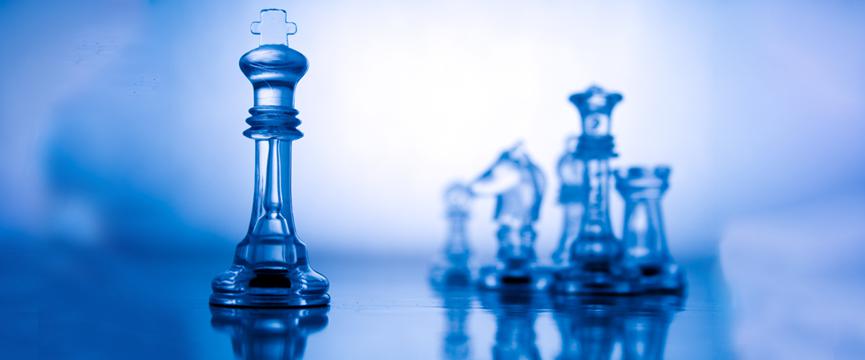 My anger, my resentment doesn't last for two days, I melt the ice I created myself again. If I couldn't adopt his name when I heard his first name, now I don't understand if what I'm experiencing is consistent.
Stomach aches, nausea, although I go to bed, my head is rotating and I feel awful. What's going to happen today? I started to start. Sometimes my eyes are full, I hold myself, sometimes I release my tears.
There were two things that did not judge me when I went with this uncertainty: Neither my pen was involved in things I would write, nor my notebook had complained that I had written them. I felt like I would drown when I read my writings again.
I was pissed at thinking about how I managed to stay breathless. It was a bit of a pity to realize that the things I poured on paper at this time didn't really mean anything, while I had written the meanings I gave to the things I lived in that moment.