We have been defeated in this game that we struggle for life. We got rid of this cage where our faces are trapped. We thought our numbers were too much to cross the fingers of a hand, and we saw that our tickets were running out. They pushed us into a corner with their hands reversed, and we saw that they had a job to do. We realized we were too crowded to be alone.
Thousands of people covered their faces with masks, thousands of players behind the masks. Stretched, tired, sweaty faces behind the mask were anxious to get out. We have been watching the loneliness, only the masquerade with the symphony of selfishness.
No one is not listening to anyone, but this is a fluttering game to tell their own, someone is constantly telling them to listen to them as if they are dreaming to tell them to tell the turn. On the other side, one of the herdsmen masked to take the face of the air, how could it be known that the people of the homeland would be the executioner, the life of the real face.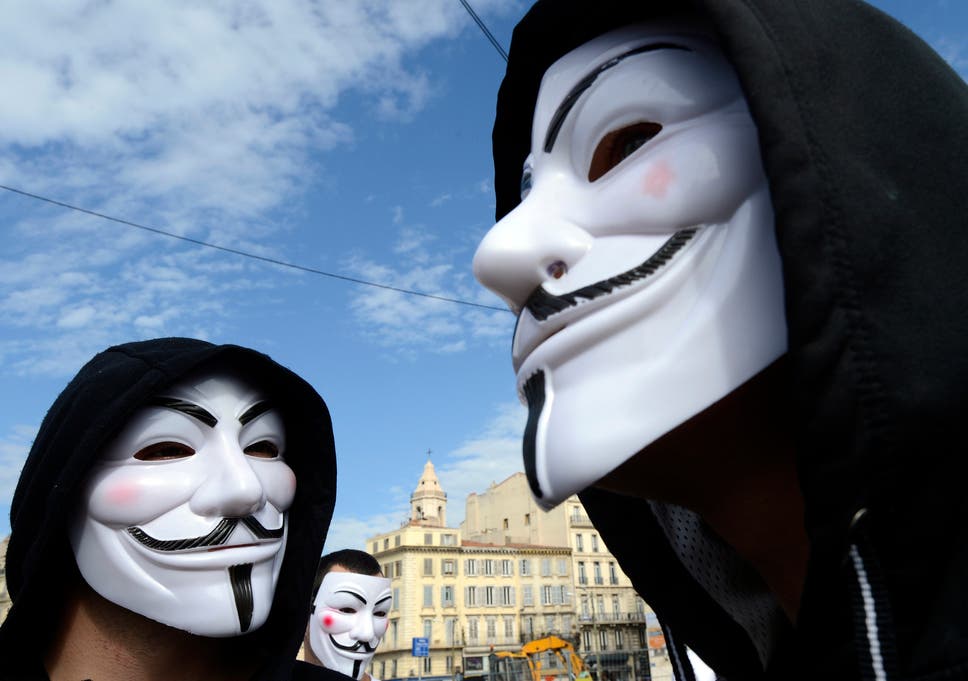 We watched the scene of selfishness. There are also those who are tired of the struggle for life in this scene, defeating, taking their place in the seat of the spectator.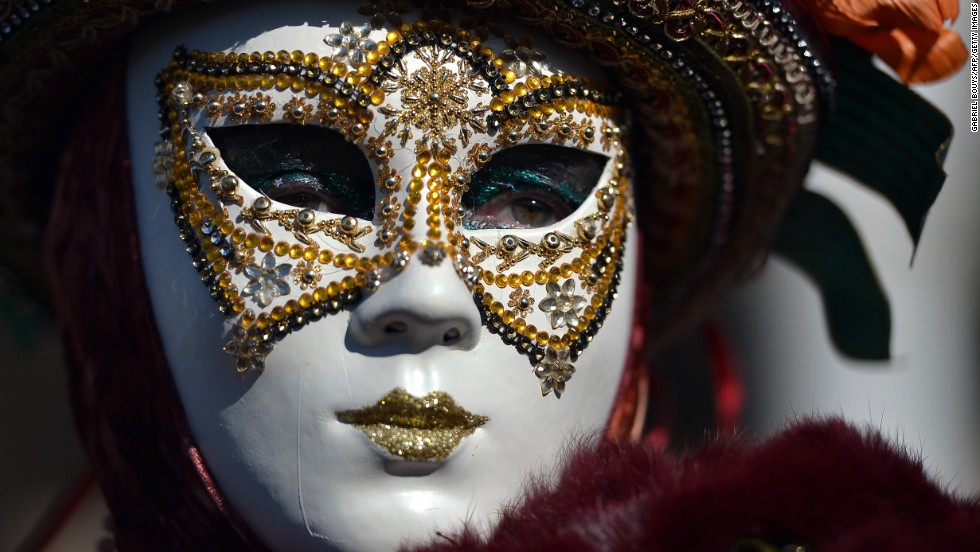 In the distance, leave this letter to a lonely and hopeless person like me; Someone like us can be at the same time as each other.