People who think about eating themselves. When was the last time you had time to think about yourself, or after you did a certain research on a topic, did you think about putting your own thought to life?
Ouroboros snake that bites its own tail symbolizes the transformation, the rebirth and the eternal cycle of nature in mythology. Ouroboros snake destroys itself by eating its own energy. What did ouroboros snake represent at the beginning for the alchemists and at the beginning, what did we represent for mankind?
In the simplest way, you have given yourself the minimum amount of time to think about this question; 5 minutes, 1 minute? Let me tell you that most of you continued to read the text as if you were not directed to a question attachment. Most of you will spend time on this question after the text is finished. So were we really going to split?
Most of us are so delayed to think that when we look back on a subject does not think extensively, a thought action as a result of the idea of ​​our own idea, research and learning to realize how much has been done. So much for our implicit learning that we didn't think about sitting on it.
Thinking is a process that brings awareness. The person enters the process of enlightenment and awareness after thinking. Awareness leads to a transformation in person.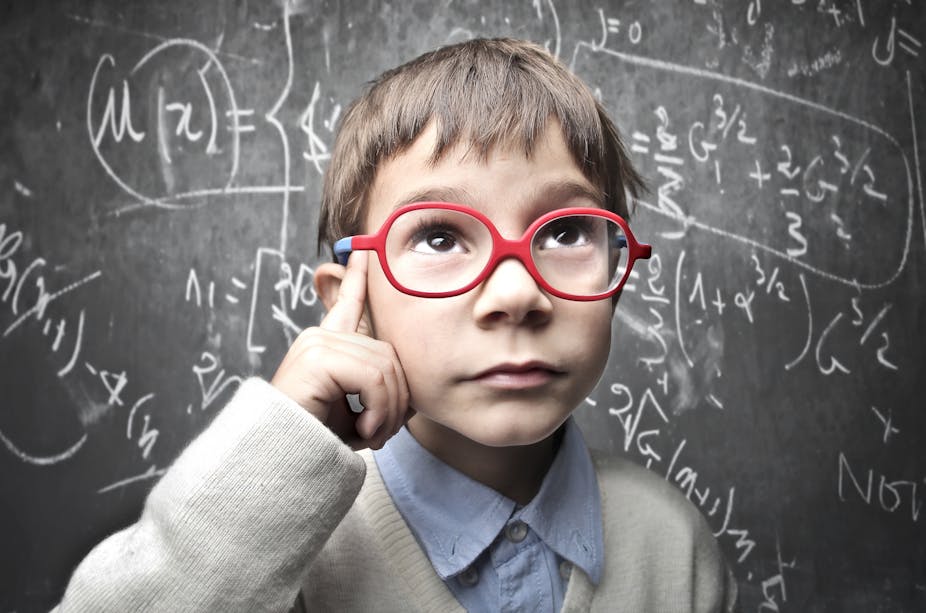 The transformation process we have entered with the awareness of thinking is key. Couldn't the end of Ouroboros snake, the end which he brought with his act of eating himself? This transformation of man as a result of eating himself / herself is a harbinger of a new beginning rather than an end. The act of thinking, which describes our existence, is a blessing that we are offered to us, and we prefer to not persuade our bread to flee to this niband or to avoid dipping. We need to think about being a human beyond our stereotypes, being a producer rather than a consumer, and, above all, for being present.