I love you, the most handsome lightness of love, the purest form. The most innocent. Without blacking out an orchid. Excited as if a balloon would fly away.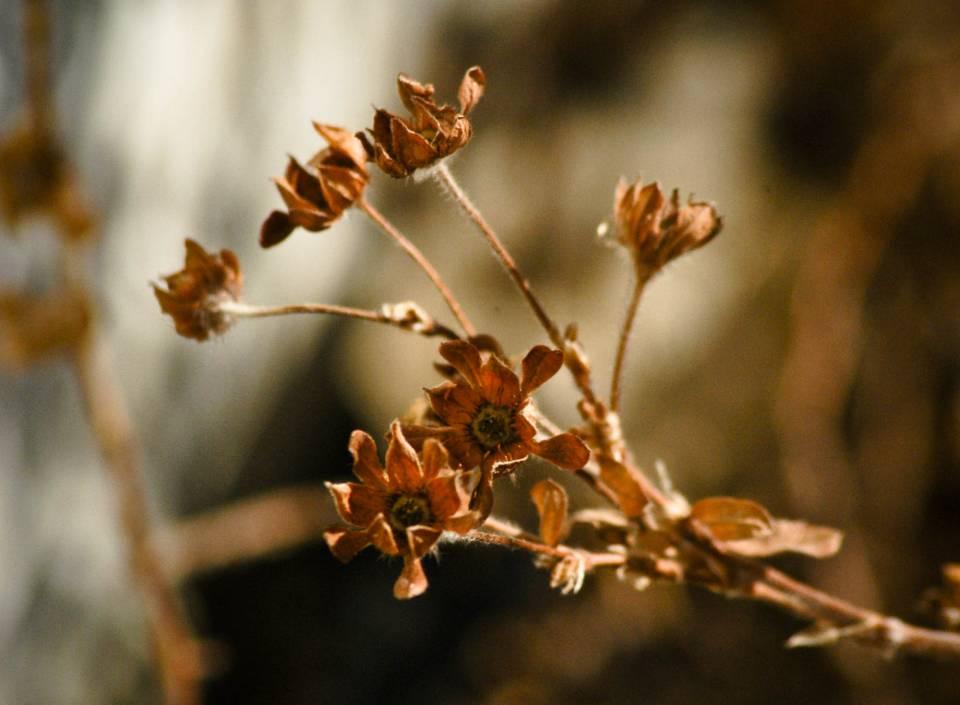 I'm still listening to a song I'm listening to, my unbearable romantic yes. I'm drowning in laughter, the most soulful cascade of the doludizgin river.
Emotional comedy, drama in which genres love movies; ah ah I'm not accepted. Who wants to be good? I'm fine. It's true I'm drawn to my shell a little bit. However, I know that someone on that road will always turn on the light. Just patience.
And I say to myself, who, what, who and what. What I'm saying is what you've lost is perhaps the most elegant way of life asking me where I know it. Because at the end of every tired long queue you expect to live like a turn of your turn. In spite of every difficulty, take the step of thankfulness to the day you breathe.
Waiting for the fall to embrace the spring. Blending black and white in powdered pink, kneading in green, finding yellow and reaching blue.