I was finally where I belong. I dreamed of being here with a passion that would never end in me and I finally came here. Now all I had to do was to set aside all the stones attached to my foot and set off.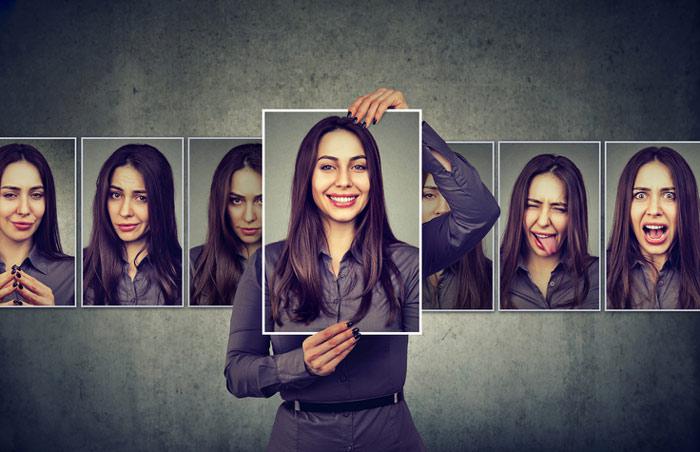 Those who forbade me here dreamed that I was dreaming of my life completely and dreaming of them, and I was feeling peace of mind. When I turned around, I saw him cry there. He was crying with the intention of not letting him go because he knew I was here and would be free.
Please come here please, begging me to come downstairs and crying all the time. I didn't get mad at her, but she's always been the one who hurt me. He kept me where I wanted to go. She never believed me.
My memories were always a lie for him. She didn't know, but one day she was gonna have these stories. Because my friend came next with me and my mother would see him. Although, what was the truth about my mother?
He gave me birth to harm me. I was a shepherd. He gave me birth to test everything in your mind. I kicked him out, saying this is my private space.
I felt that I was getting wet from her. He persistently waited to reinforce his hatred of me. How did I get such an enemy?
He ignored me when he wanted to, when he wanted to create a new me. But suddenly, I had a smile on my face. I've seen him, really loves me and doesn't touch me.