Does it make us feel insecure as much as we need? What happens to our belongings, our emotions, which we keep on the side of each other, what we will be waiting for? Didn't we get tired of not finding anything to wear from our tight-fitting wardrobes that we never wake up every morning when we wake up and kneel?
Here is a momentum that stands firmly against all of these; minimalism. World-renowned, success and happiness, many names have shaped their lives according to minimalism.
Wouldn't it be a coincidence that Steve Jobs, who has made the miniralism a philosophy of life, survive with a single combination of clothes and Einsten's support for minimalism thinking? Come on, let's give ourselves a chance to be minimalist together? Say what?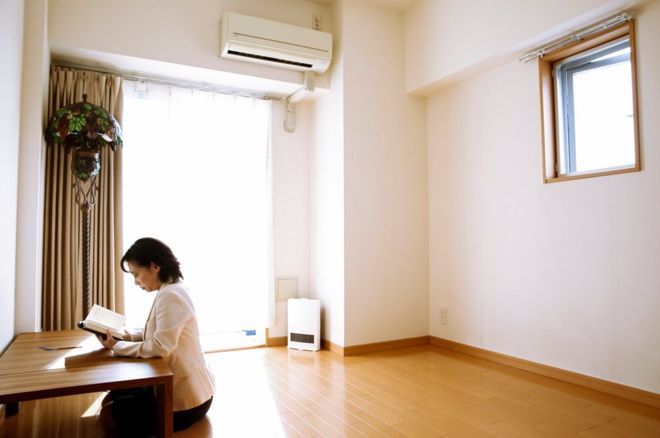 We think that we are happy with the redundancies in every area of ​​our lives, we open our door to many of our needs, we create more space for ourselves than we do and we get lost in these surpluses, but we find places for everything but we can not find places to ourselves.