A lot of people, but no more human. We have exhausted our humanity. Whoever you are, but be human. They're trying to destroy it. They're thinking how to break down where there is peace. The war has brought about humanity and the concept of peace has emerged with war.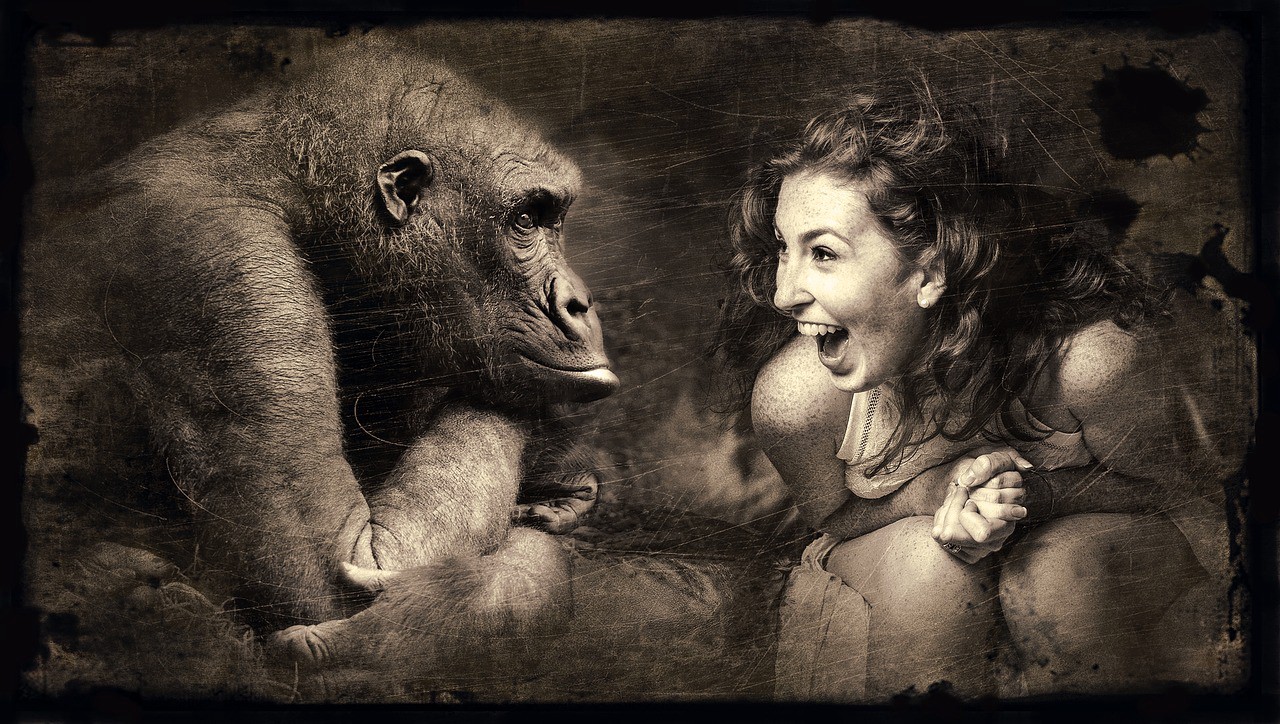 We are the people who are destructive, that is the truth. We destroy nature, destroy humanity, we are such beings. As long as we cannot protect the innocence of children, this is the order. There is no conscience in this world. I wish the kids had never been born, the world is cruel, people are even more cruel.
War is the law of nature. Everything is in war, even animals and even plants. But this law called a war of humanity must leave behind. In order to survive in nature, humanity is in order to survive. People to fence where they live, the border to put etc. formerly caused by fear.
Because of human nature it is coded to take self-defense and collective life. He did it to protect his clan community. Every living thing exists with a self-defense drive. All living things are killing each other.
The real problem is that the fights still continue in the civilized world and the growth of imperialism under the name of civilization. The events in history have not emerged for simple reasons like now. It's the effect of millions of years of evolution.