A sense of trust begins to emerge from the early days of life. The first phase of Erikson's Psychosocial Development Theory is insecurity against basic trust. This includes the first one or two years of life. In this phase, the relationship between basic caregiver and child is very important and constitutes the first turning point of personality.
When the person does not get the feeling of trust in the early stages of life, this situation repeats itself with trust based problems in their relations. Self-confidence-based confidence problems occur; Because the level of self-confidence is low, they rely more on others and experience problems in this regard, or because they do not trust the reliability of the shadow.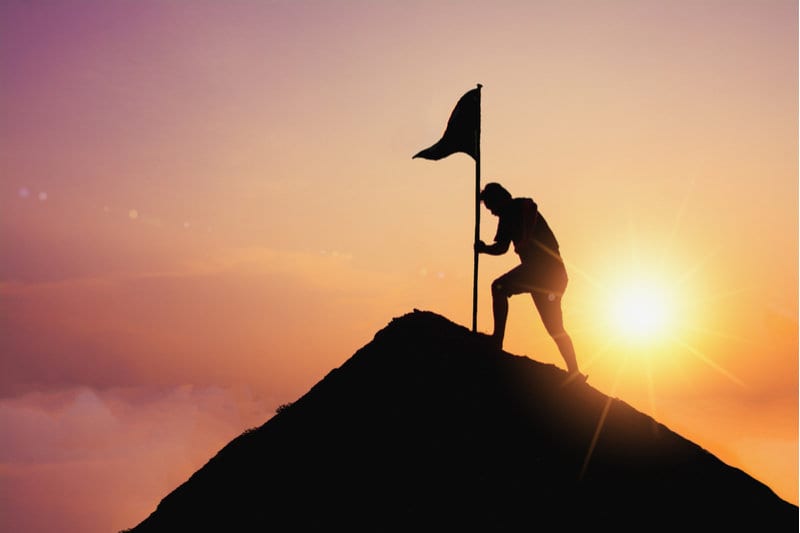 If there is a positive atmosphere, the child's needs are met on time and consistently; he concludes that the people around him are loving and the world is reliable, predictable and starts to trust himself. There is no harm in approaching others for a child who grows in a positive atmosphere. This can be positively influenced by his approach to life and people in later life. In the same period, the biggest problem is not to improve the feeling of security of the child. If the answer to the needs of the child is not consistent and consistent, the perception of the child is not a reliable place in the world. Alienation and introversion begin in the child and cannot rely on others. Likewise, later life may be adversely affected.
If there is no experience that deeply affects the feeling of trust in a person's life, this sense of mistrust towards people can, in my opinion, indicate that the person himself is not trustworthy. He will wait for someone to trust, but does not give any chance to any of them. Perhaps because he knows the points he hurt, he gets to know the points of his injuries and becomes delusional. The person is self-aware güvenilir There is also the need to give trust as much as trust and trust. In this case, the person should start with the job itself.