Those questions that don't make sense to most of us, perhaps mean a lot to others. What would you think if you were asked about the color and smell of Saturday? Or the shape of a music you're listening to?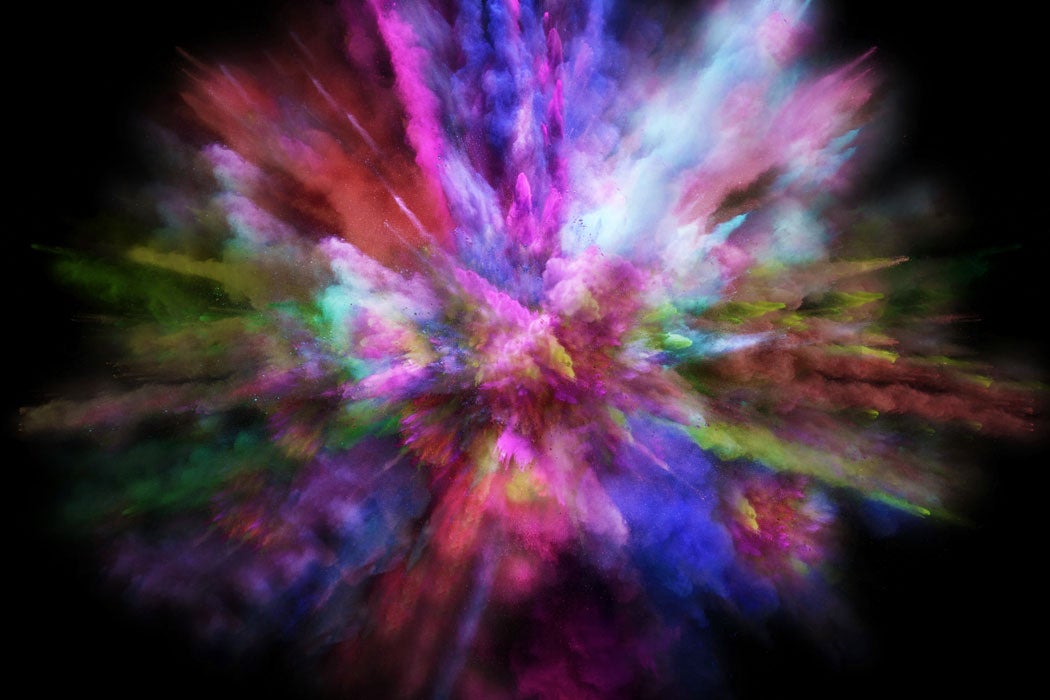 Synesthesia comes from Greek syn and aesthesis. Together it means detection or empathy. We can see a lot of articles on the subject in terms of göre Is it a disease or a gift? Konu. Is synesthesia a disease? Or what does it take to describe a condition as a disease?
Disease; an abnormal condition in the mind and body that leads to certain task disturbances. In the synesthesia, there is no loss in the individual, a mental and physical disorder. Let's explain with an example. Suppose you see a sheet of paper with numbers in front of you.
Information received during visual function is transmitted to the occipital lobe of the brain responsible for vision. In the case of synesthetic individuals, the information taken in this case goes to the region responsible for the taste at the same time while going to the area responsible for seeing the brain. Thus, the synesthetic individual says that the numbers written on the paper are the taste of the figures. As we can see from this example, synesthesia is a state of empathy in the individual. It does not cause certain losses or disorders in the individual.
Many studies on this subject say that each individual has a very intense sense flow when he / she is a baby, and that a baby may be seeing colors around at the same time as he shakes a rattle in his hand. According to researches, this situation is interrupted in many individuals due to neuron losses as our age progresses, and only those individuals who continue this intense sensory flow without being interrupted are synesthetic.