As if a raindrop looks for a way to throw himself down in a snap, quickly, in a moment, quickly. We, like them, find ourselves in other places alongside others. We're taking it that way, so fast?
But today I was sitting on the seat of this article as I started thinking; Good thing! I've spent the last year of my life I should start writing in this community. Man doesn't fit a year! I think a lot of things fit. I bought another age. I grew up, changed, transformed.
 But most importantly he wrote what I felt in a year! My pen spoke and wanted to reach you. Honestly, I let myself in peace. What a nice feeling! In one of my articles, I said; write; live I still think so. Writing was a very different act, but I witnessed it again. He has witnessed what a great experience it was in my life.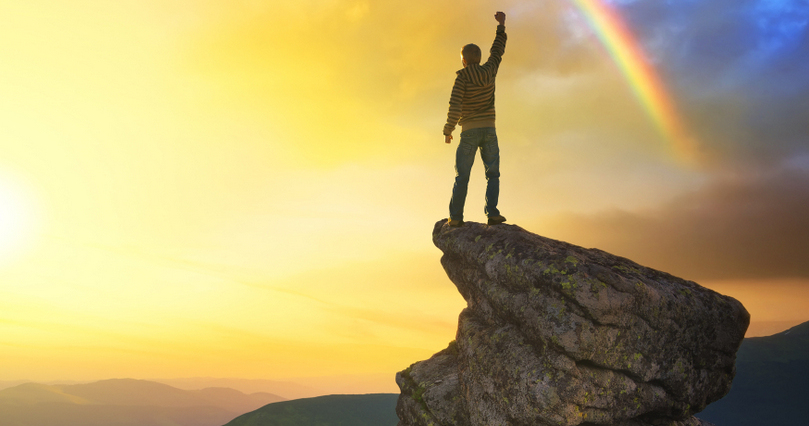 You added a lot! New people entered my life, new perspectives. I've met new minds; minds What beautiful people they were, what clean minds, ideas.