Life is dependably in this consistency, maybe it can not be eaten taste. Now and again like I was from home, particularly on the off chance that I was sitting in a bistro, I consider super musings. I can't deal with the impossible to miss assurance of defeating my eyes.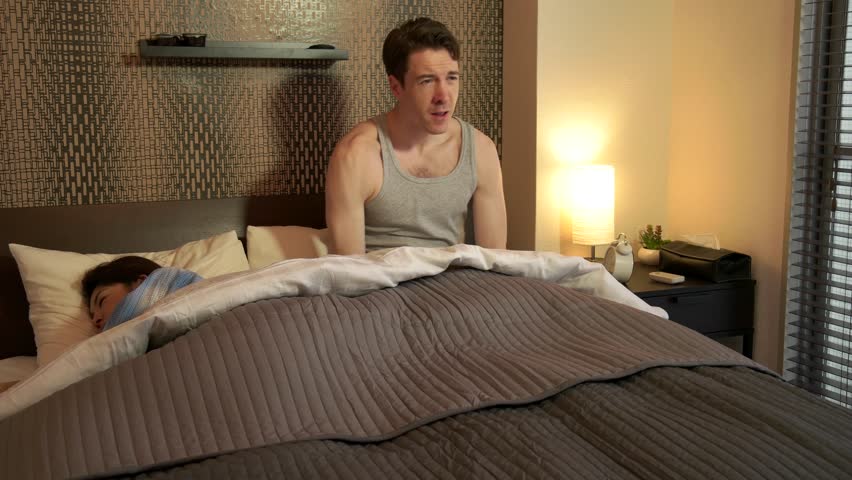 From that point forward, I will rise promptly in the mornings, and I overlook I left myself at 6.30am to send the kid to class. When will you get up at 5:00? doesn't state the finish of my brain.
On the off chance that I need to rise from the get-go in my mind, I end up at the window with a hot natural tea this time. My fantasy. The day stirs, and I tune in to the spirit of my spirit that I've quit tuning in for quite a while.
The undersized voice in me says: 'Hi. You've been gone quite a while! Where was I? Business, control, obviously. You need to work to live. In the first part of the day, getting up and getting down to business, the night of Istanbul traffic, the condition of the city I live consequently to the condition of life, disturbed.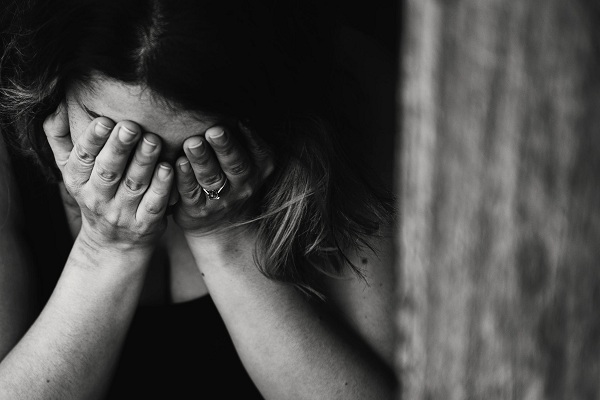 Is there some other equation? Suppose I returned home. I must most likely leave every one of the pressures that I live in amid the day at work. How might I be upbeat in the event that I convey the activity home?