We're very lucky. We can witness the four seasons in the country we live in, and even sometimes there is snow on the mountain and even a little far from the sea. Geographic beauties, flora and fauna are unique. One city doesn't resemble the other, actually, physically. Kimi was founded on the hill, some by the sea, water flowing through some of them, some have a back against the mountain.
There are four seasons, but the east of the east, or the climate of the north and the south is not alike. Look at the Black Sea soaked in the rain in the middle of the summer, east of the pattern snow for days on the roads closed, people stuck in the winter season.
The history of the geography we live in is another beauty. It has been home to civilizations for thousands of years. Who knows what historical riches are still in this land? But unfortunately, sometimes people do not come to mind that the works may be safer in terms of health unfortunately can not help.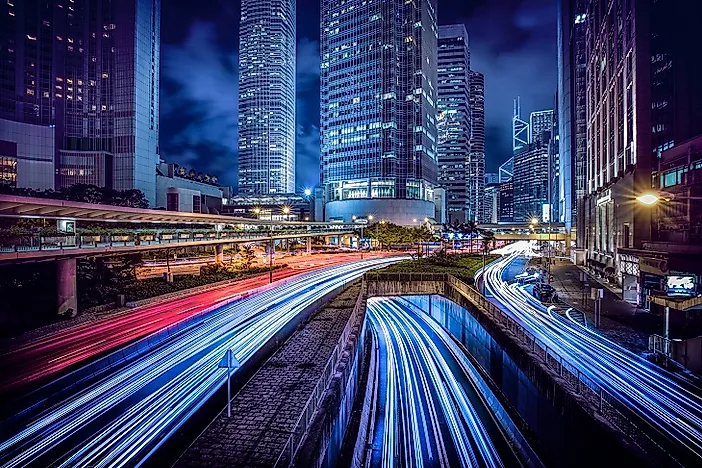 There is nothing negative to say about what is natural in our settlements. But the areas where the human hand touches are a little complicated.
In fact, the city, which was under the name of urbanism, embraced the river, where it was not possible to see the mountain that was founded on its slopes; settlements that could not be understood as whether they were in the east, west, sea or mountain slope. History, geography, climate, nature in a manner that ignores the wild continues to urbanize.