Since one does not know what to do in this world, we see that what he thinks will always end in a step is never ending.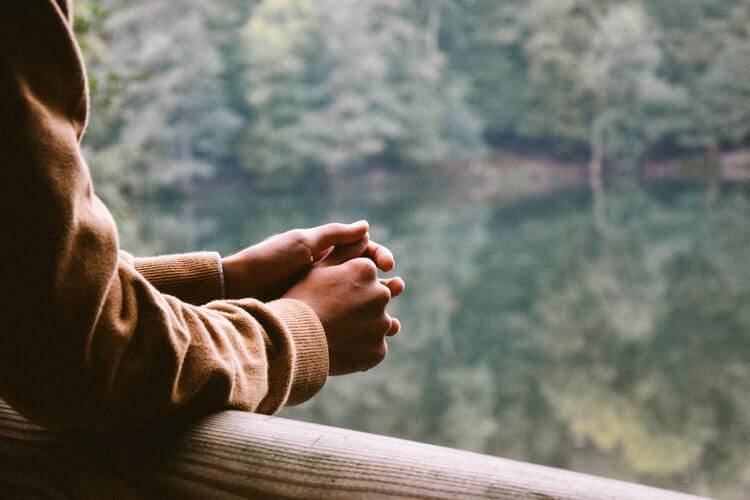 And he attacks his next target with great greed because he thinks he will be satisfied from the existential point of view, but he ends up frustrated again. When you look at the point we have come to see that this is not a coincidence.
When you go from general to private, it is obvious that this happens. Whenever existentially distressed, humanity has always made a move against destructive impulses and eliminated it. But he is not satisfied.
For example, in the old tribes, the father's children united and killed him, who persecuted his children. Or we have seen many times in history how the oppressive dictators were overthrown by their people.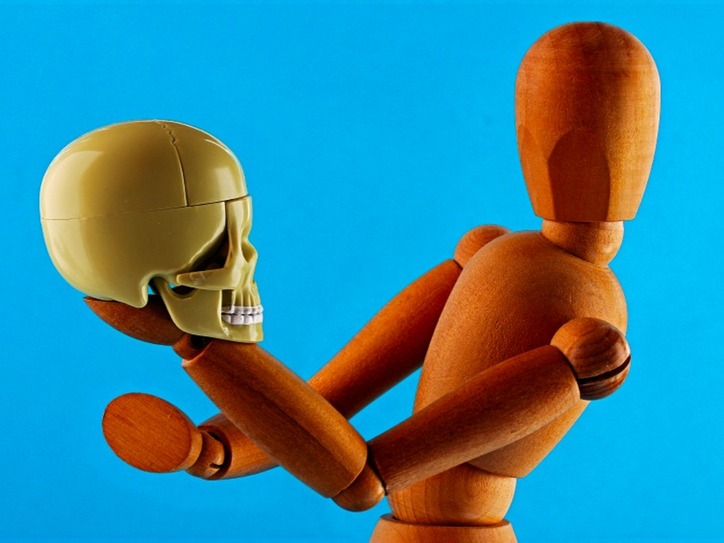 Even in the ecosystem, we are witnessing what the existential greed of human beings who are anxious to live on this earth against other living beings make today's ecosystem.