I was walking down the road. But it's like he's lost my way. I'm so excited! Because I'm surprised I'm surprised I'm going. In fact this was not the way I should use. I was surprised about his address. And then I got an attendant. I said the expert. I approached her and asked her how she could reach me. He said to me. Then he laughed. He said forget it.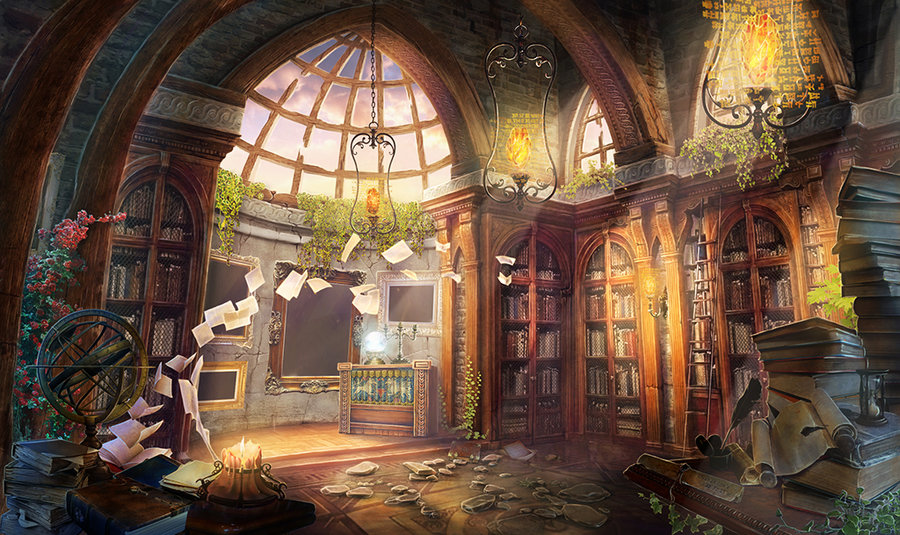 The event that I did not live, Franz Kafka's imaginary hero lived. I used the first person because you might not be interested.
Read more you wanted to read more. I started by saying, then I lost myself. But I could've had it. I mean, it could have happened in my life. Because it's not hard at all.
If this is a choice, wouldn't we have chosen this path and the consequences? Did we choose the kind of way we wanted to move on and the ones that would come to us? If there is such a rule; I did not know.
Just look at me as he opens the door, many more people on the way. How could I know that the stone that touches my foot on the road, the water that caresses my hand as it flows, and the wind that licks my skin is my responsibility.