Man can maintain his inner balance as part of the natural balance. If he does not try to dominate or obtain anything, if he is free from the ambition to prevail over matter, human beings can come out of the vicious circle.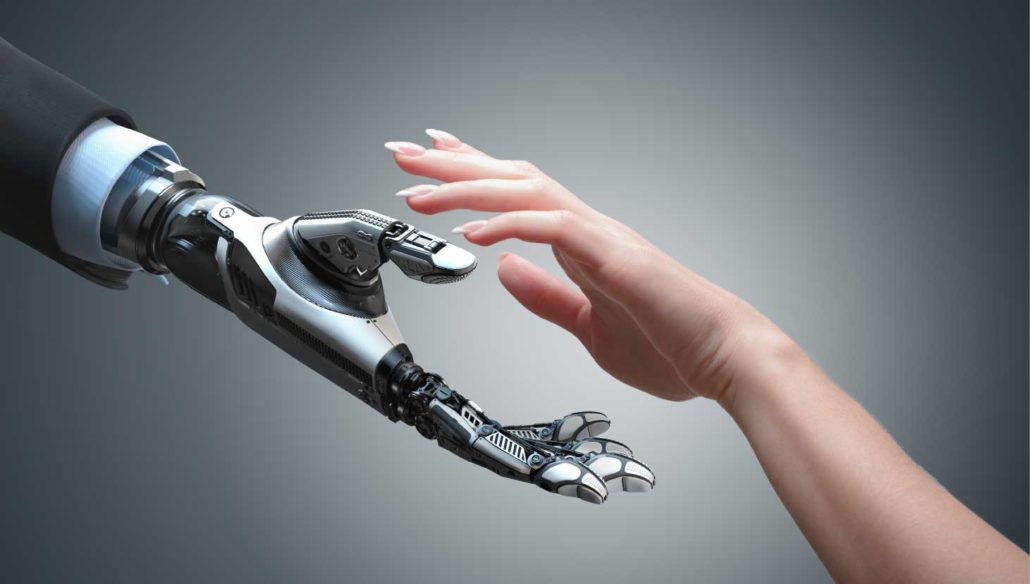 In fact, there is a chance to minimize all these efforts and to ease the storm within you. By giving up the ambition to possess and accepting its lack, one can put an end to all this pain.
He can make his own failure his own home, which he describes as exile as one and as a whole, loving other living things. All these wars end with hatred for man and one for another.