The universe has a speed limit. Einstein discovered that nothing could be faster than light. The light is neither slowing nor accelerating.
In fact, we can hardly even understand why light is moving at such a high speed in the space-time fabric.
The answer can be taken when the quantum scale is down.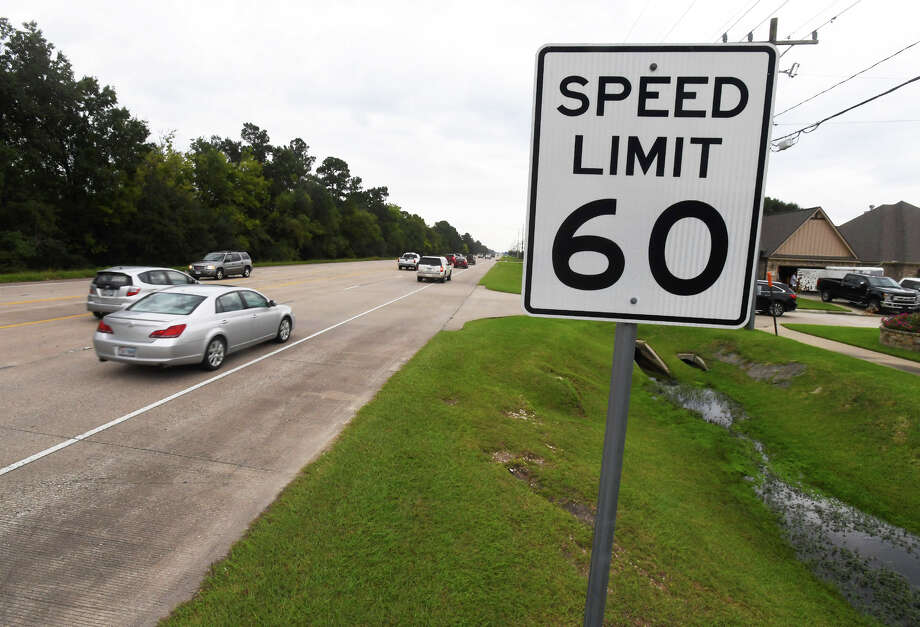 If our world is a virtual reality, it has to be a system based on data processing. In computer science, in order for such a situation to occur, that is, to define information, a selection must be made within finite sets.
So this world of finite sets must have a scanning speed, just like computers.
Digital images consist of pixels. There is something in our world that resembles pixels. The Planck scale in the micro-scale world of atoms and particles is somewhat similar to pixels.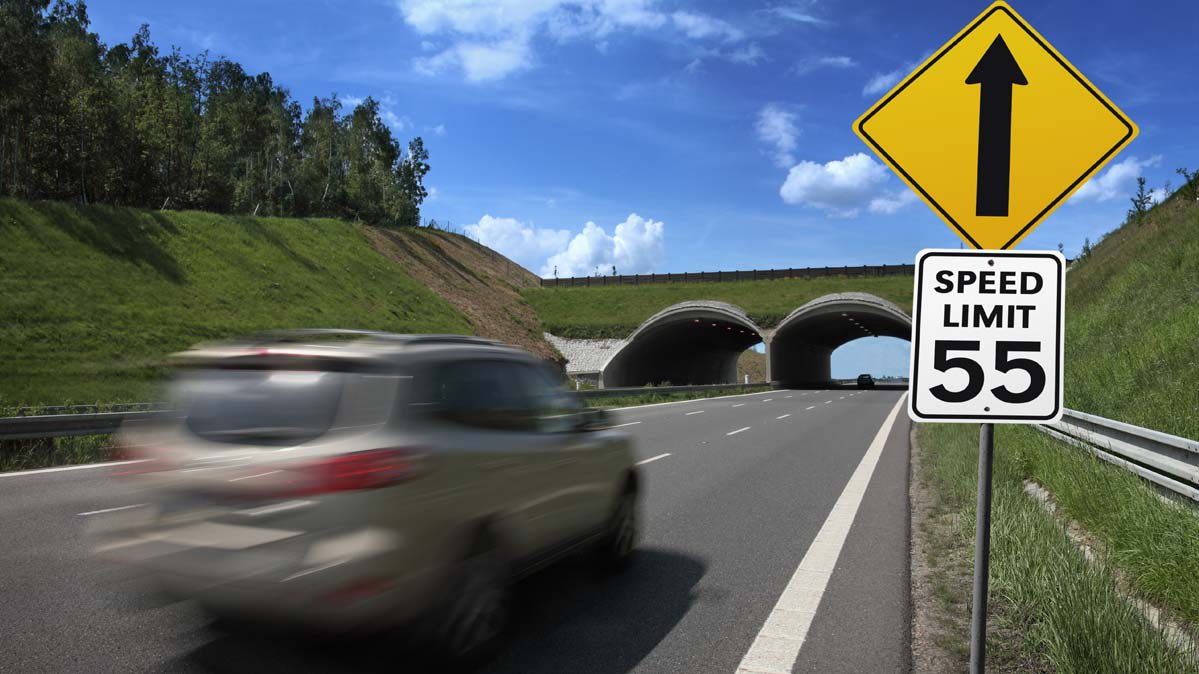 Because there is no unit smaller than that. As a result, a constant speed determined for transferring the most formation from one pixel to another helps ensure that the data transfer cycle runs without error. Indeed, some physicists call the speed of light "speed of space".