When one encounters one of the first obstacles, his exit from the primary narcissistic period accelerates. However, the exit from this period becomes very painful and jarring.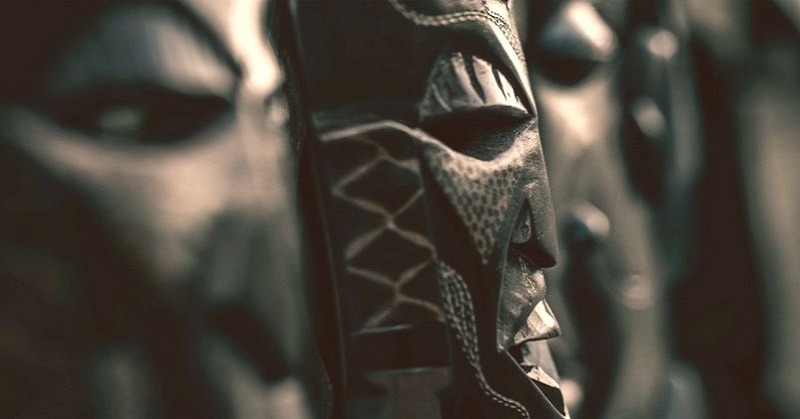 Ego tries to deal with this situation with primitive defense mechanisms such as projection and projective identification. Freud says, 'This effort implies that, over time, it becomes the basic dynamic that matures and develops the ego and makes it a cultural subject. Did the subject forget the first narcissistic state of these efforts?
Or has he forgotten about the place where he was the god he came from before, when the only reality was that he was just hungry, thirsty, cold, and important for the baby?
If so, why so many inhumane efforts, so many revolutions, all these developments, wars, so many massacres, so many blind beliefs? Here one has not forgotten the most comfortable and comfortable time. Or rather he could not forget.