It cannot be denied that the quality of computer games produced in recent years has increased very rapidly both visually and technically. Computer hardware, which accelerated and strengthened day by day, brought about the development of the games to be played on them. The graphics in two-dimensional simple view have now been replaced by spaces that look like three-dimensional reality.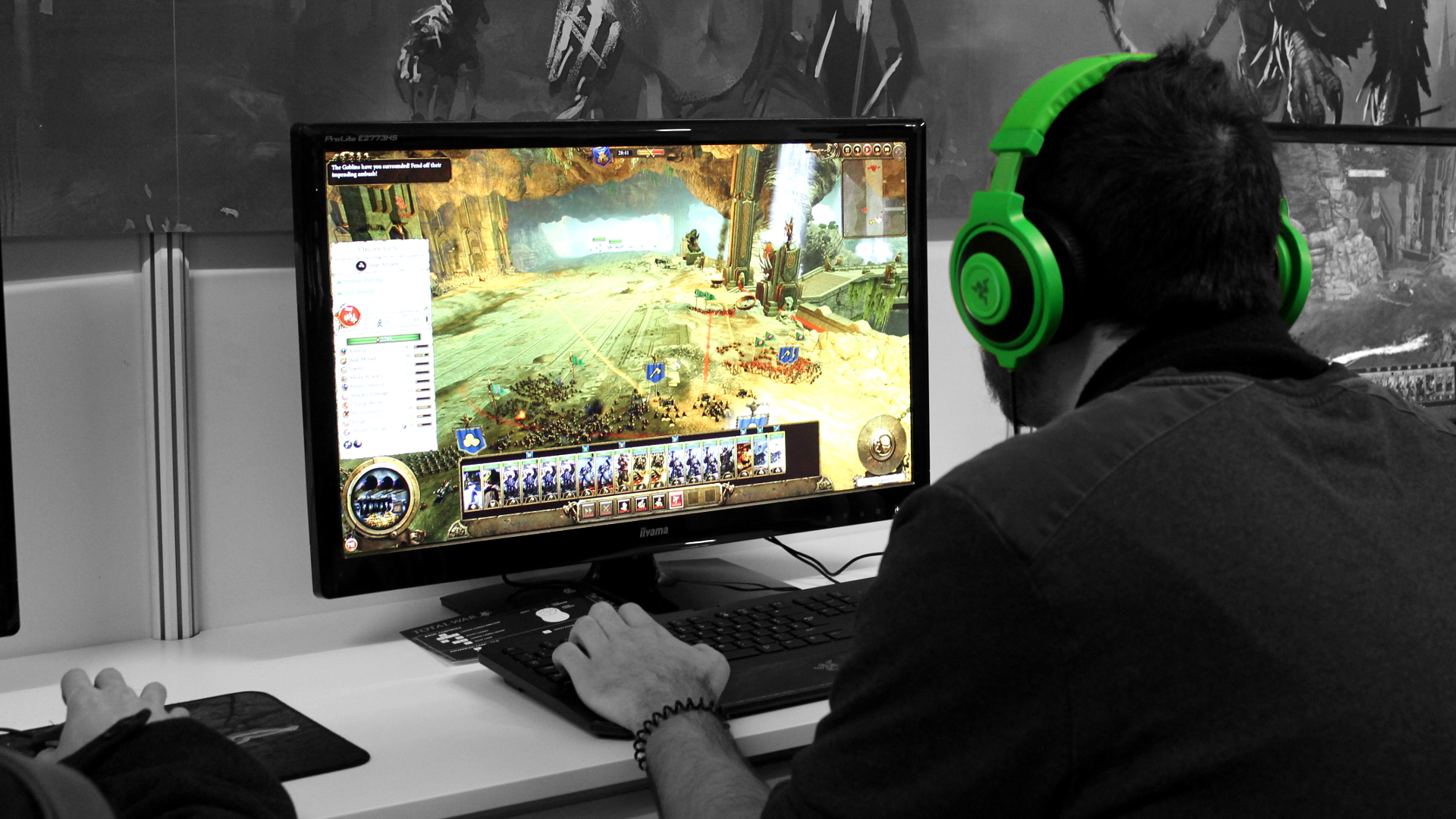 The movements of a character in the game are almost the same as ours. The sound effects you hear in a battle scene of the game are enough to make you think the bomb exploded right behind you. However, in spite of these advances in graphics, animation and sound, most people think that the basic logic of operation is a copy of all computer games.
According to the people in the game industry, this is the key to getting rid of this uniformity, artificial intelligence. All of the research shows that when people play games on the computer, they really want to experience an interaction with something that really thinks like them.
Game consumers, who are no longer satisfied with firing at the back of a shoulder, want to talk with the characters in the game, enter into a relationship, and advance the game together with these characters. The way to do this is by using artificial intelligence examples in games.
It is not so easy to realize such a thing, but it seems to be able to come to life in the distant future. Nevertheless, game makers are already working to create the best and most interactive "illusion of life" possible on a personal computer. The use of a highly developed, realistic interactive interface to achieve desire has to be combined with rich, artificial characters.