article
I wasn't sure what to write about when I started Steemit. Most of the friends who told me that were creative writers and they were very good.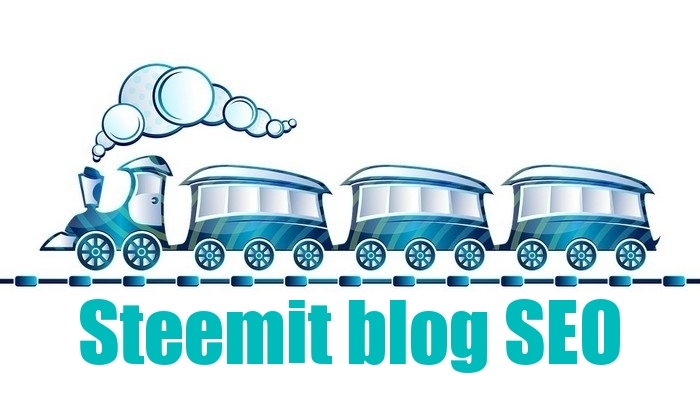 I was in literature, but I never wrote stories, poems or novels. My strong suit was a piece of paper, so I was waiting on my list of things that I couldn't write but couldn't manage to do.
After reading and commenting on others for a few months, I saw and read the poems and some experimental prose poems and short stories of children after seeing many competitions and writing genres.
I've tried to make my mission very organic. Ideas sometimes come on their own, sometimes they are diaries that come from me or something that happened to me. I am writing a lot about our country's crisis and our daily hardships to survive.
But I'm trying to stay true to my academic material, and I'm usually planning some tasks based on long research in the past and the research I've started now.