disagreement
Power; the most common method of powerless people. For such people it is not possible to dissolve the disagreement. These are just a few of the reasons to be shown.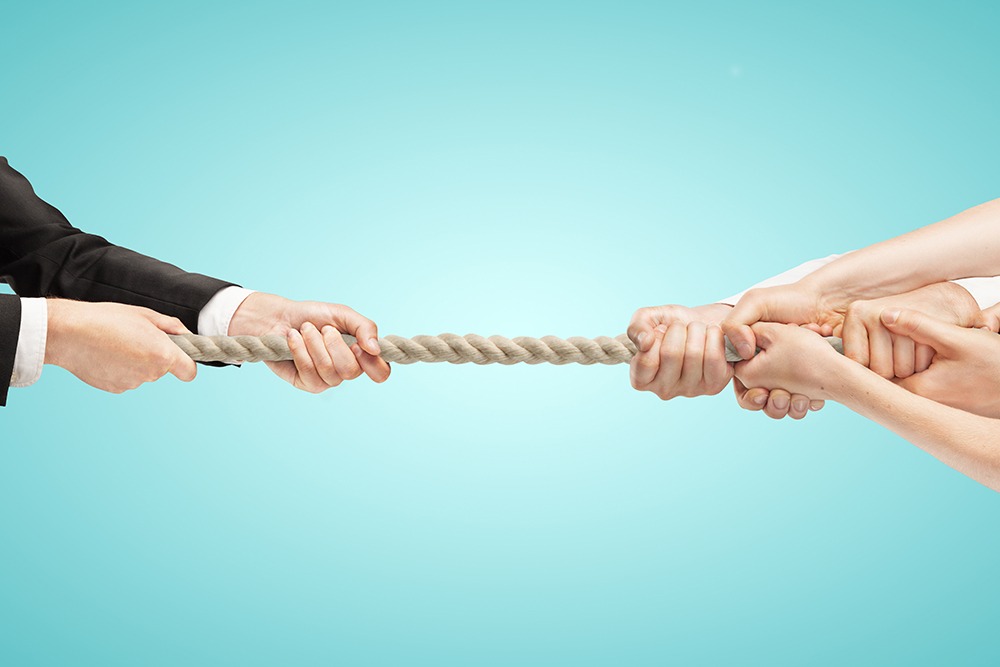 However, most of the time, this intolerance is caused by the fact that he does not want to put his hand under the stone. Because I know that it is costly, a business that wants change, I'm not comfortable!
It is an illusion to think that it is safe and in balance between the same ideas, and it will certainly lead to more distress. If everyone agrees, then no one thinks enough. Because producing ideas is a result of thought action.
Development is the right of the questioners, but getting ready is always more attractive. However, it will be the biggest obstacle in the way of being more, being uniform and getting rid of shallow thoughts.