fear
This is the reason why some people value others rather than themselves. They think that they do not deserve love, compassion, kindness and interest by others, they are worthless. They doubt their own values.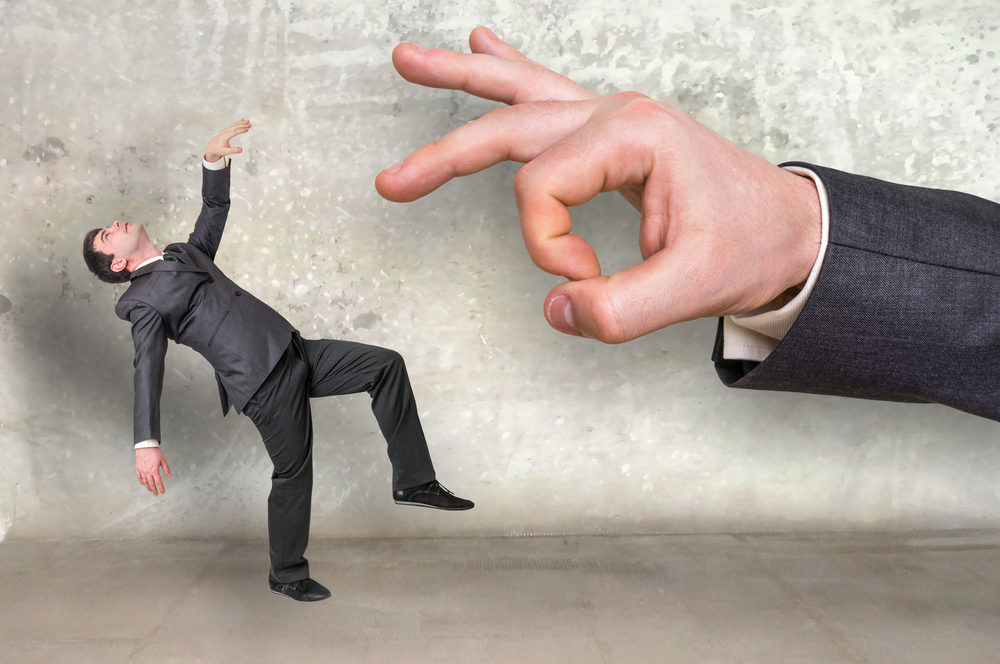 This is perhaps the most painful method of insulting yourself. On the other hand, they always expect the value they cannot find in the people they value. People who often pay attention to them to see a little bit of love to give them a lot of love and fear of losing them with the fear of people in the face of the slightest irrelevant or insulting people in the face of both people and find themselves in the face of the crime.
Some may have more unconscious reasons for this. For example, what is called thin thought can be a feeling of pity. You may feel the love that you don't see from others, and give it to the other person. You may be shivering to feel sorry for experiencing the lovelessness.
There must always be a balance in the value that man gives to others and to themselves. While you can completely forget yourself and dedicate yourself to others and come to the brink of altruism, you can completely forget others and see yourself as a narcissist.
In our routine life, sometimes we realize that the various catastrophic scenarios that we automatically create without realizing, do they happen because they are already realized, or do we realize that we are building them?
In many periods of our lives, we are able to construct events that are likely to happen in the future, and drive ourselves to the dilemmas with the fear of their possibility.
I will definitely stay in this course, I will never accumulate enough money to own this house, my job interview will be terrible, I'm sure I will spread everything on my first meeting, etc., etc., the disaster scenarios that continue in many ways become reality.
This finding, which Rosenthal and Jacobson bring to science with experiment management, is a functional reality that we often use to produce excuses for what we think we might already be able to do by satisfying our own ego.
If we go back to the beginning of the article, we will certainly stay in the course of the fact that we really have stayed in the course because we think that we will remain in the lesson that we have not showed enough care. Since nothing happens in life without any reason and is not stagnant, our thoughts often predict our behavior.
I'm not worried about every word in life. Actually, I'm quite comfortable with most things. However, I am afraid of some things in life.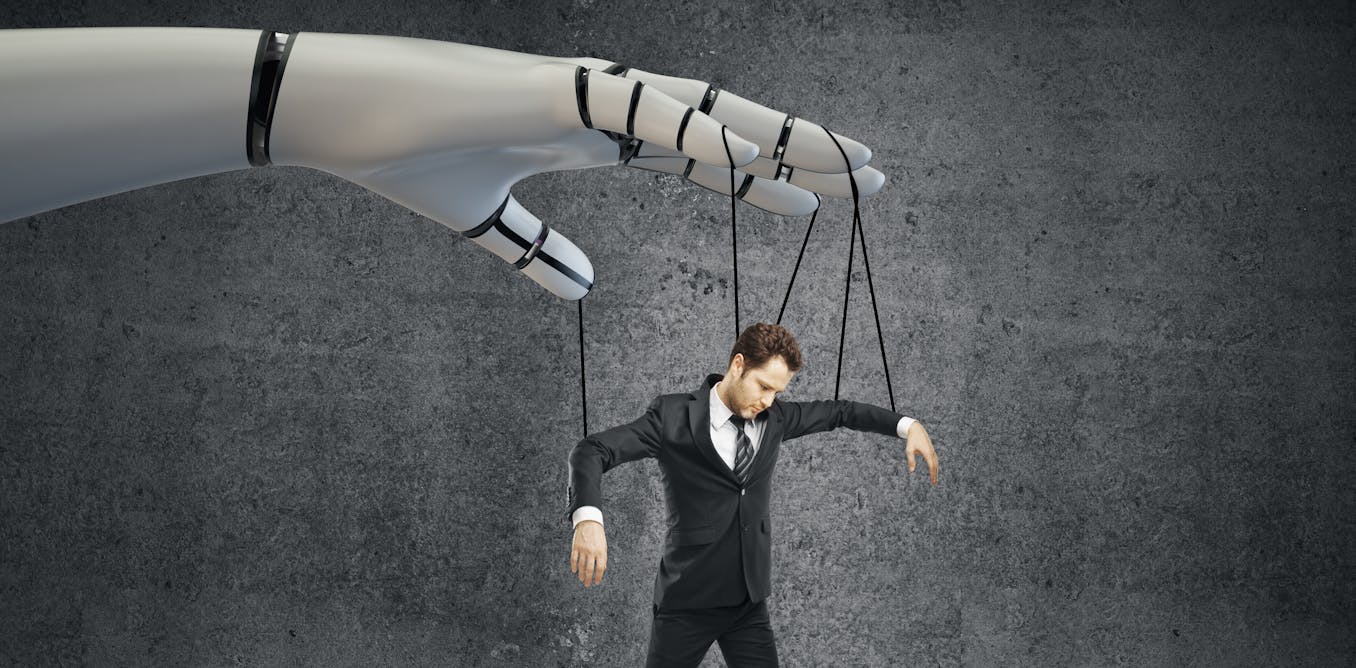 Like death. Tell this unknown or fear no matter what, but not knowing what will happen to me when I die or what happens when I die is a serious fear for me.
Fear of open speech. That worries me so much. Over time, I have learned to deal with my fears and to deal with it when I need it. That's why I'm not as worried as before. In fact, I can express my opinion well as I speak in public. However, I still feel the first concern when I find out my public speaking time is approaching.
I'm married now, so I have friendship. But I was afraid of loneliness when I was gone and when I was single. More precisely, I'm bored and exhausted.
Fear of financial failure. I really want to do good things in my life. It wasn't that I'm extremely good at the moment, but there was a time in England where I gained less than the minimum wage, and then it was mentally difficult.