future
I'm not gonna ask how it went. It was because it passed and it was difficult. Even if it's not for you, it's for someone. Maybe it's harder, maybe it's going to be great.
It's like a strip of film. What we've lost, what we lost. Realized dreams, postponed. The ones who are in between the being and not being. We're silent. What we've been, what we're staying with. Our tears, our laughter. In summary, the remaining three hundred and sixty-five days of adventure.
Like our insistent attitude, we tried our luck without saying 'dead'; just like a lottery. Or perhaps a sailor is willing to fight with the raging waves, to rope and leave the harbor, perhaps to meet a new year.
Pupa touches the sign that he is carrying somewhere before sailing and believes it will bring him luck. He gets his power from the hope of returning to his loved ones. The end knows; the ship is safe in port, but ships are not built for the port.
Every time you go on a new tour, the same wish walks on the deck of a seagull, the wind is easy, the sea is calm, joy and abundance.
I hope that by carrying this hope; Please welcome two thousand seventeen. I know you can't give it back, but you're just welcome.
I think we all need a purpose. Having a family and believing more in this life after providing a purpose, so writing is not the only thing I have. However, as most of them are online over the years, I'm regularly part of something in the macro.
I'm expressing and sharing ideas and hopefully for the better. Even fiction can help convey thoughts and values, so I'm willing to write to try to make the world a better place.
I've been doing my bit to keep the Steem social media platform alive and engaging as much as I've done here for over a year.
I don't claim to be the best in any of them, but at least I believe there's something to suggest. So, I feel I have to do my best to make things work, I hope that things will break off at some point and Steem is going to adopt the mass adoption.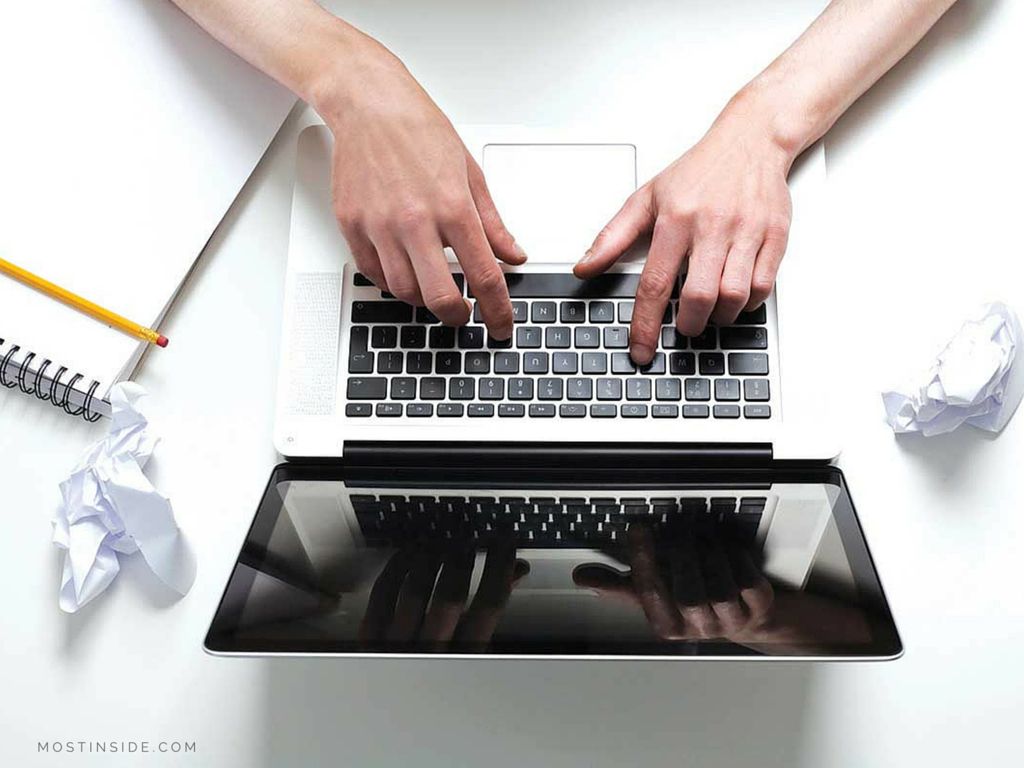 There's probably something else I can add, but I can't think right now.