happiness
Success from unhappiness sometimes arises but success does not bring unhappiness. If we want to be happy, the goal must be success.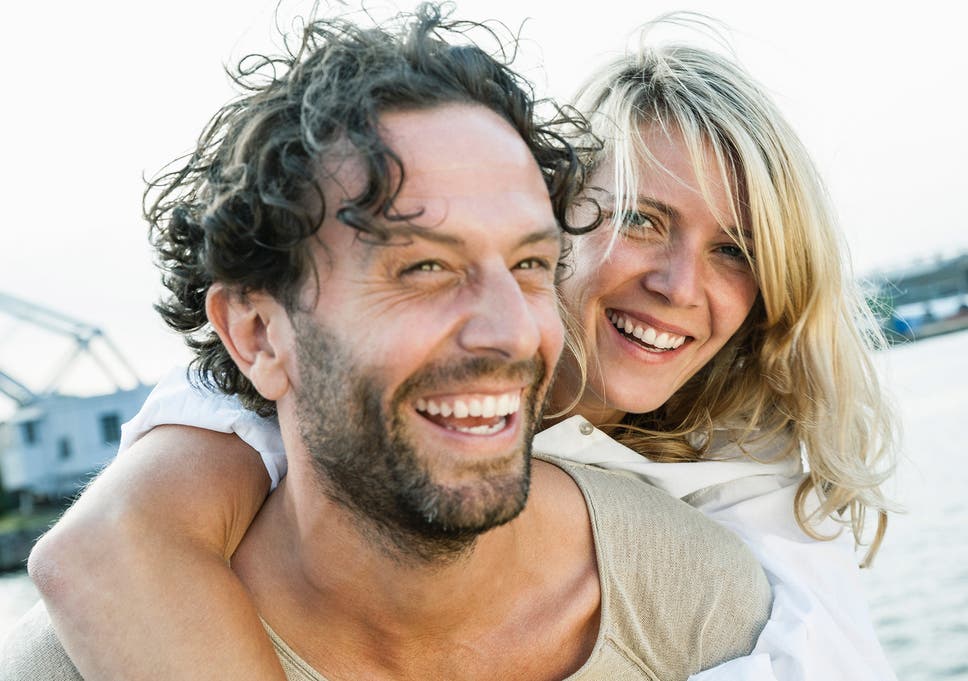 We can be happy with everything, but we can't succeed in everything. I mean, if I'm happy, I've succeeded, and I'm happy.
There are multiple factors that affect human happiness. It is important to imagine what kind of people we will be if we achieve our goals.
If the work we do, the relations we give labor does not lead us towards the person we want to be, we can never be happy, this is why many successful people are not happy.
What is important is not only to reach the target, but to be at peace with ourselves where we are.
People need to achieve several successes to be happy. The way to achieve success is to work well in time.
Those who do not have a good time cannot achieve what they want to achieve. Every success requires effort, determination and sacrifice.
Good morning, fellas. To start the day with the sun, to be happy in the name of what will be done in my opinion.
I noticed a little late, but thank you. Let's think about what else can be done for a happy life. Will you join me?
I agree with most of you, health comes first. Health problems are the biggest factor that makes people happy. I've also known people who are very happy and have a certain time.
One of them, my close friend, we lost at a young age last year. I hope you're in the lights, bro. I'll never forget you. You've left you admiring your determination.
Being a family. Okay, many of you see it as a source of happiness, but I don't agree. At least not for me. I'm the one who beat happiness 1-0.
This institution, which gives me happiness, continues to be the biggest obstacle to my happiness, unfortunately. For them I am nothing but limitless ATMs, like the detection of one. They never looked at my eye color. They always looked at me.
All our lives are based on our choices. Every day, even if we're small, pick something and give up something. A life is shaped by the results of our elections. How bad are we to that?
We tend to take responsibility for our choices only if we are happy. In a situation where we are unhappy, we take on the psychology of fateful victim. Actually when we think of being happy or not even being a choice. We start each new day with this simple choice; Do I want to be happy today or not?
If we find this way in writing every morning, we always choose to be happy. No one chooses to feel particularly unhappy. But most days we start by forgetting that this is a choice.
Being happy wants some effort. Without having to rely on the conditions of the moment to find peace with what we have, the future or the past is difficult to live without getting lost in the past. Whenever we are happy, even if something bad happens to us, the belief is enough to cast a shadow on our happiness.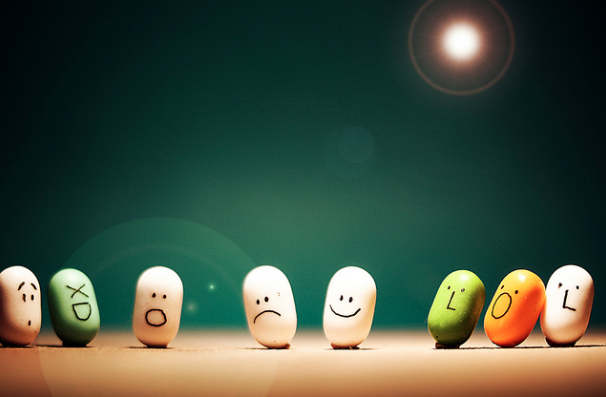 As long as we continue to convince ourselves that we do not deserve to be happy, it becomes more difficult to get out of this vortex. Completely rid of this thought structure may not immediately happen, but we can approach this situation with awareness. In this way, we will see our choices more clearly.
It exists in the nature of mankind. Don't take care of yourself. And again we are people's nature. Not being aware of the beauty in your hand.
In fact, what is true is that we will take care of someone else's life and accept our lives as they are. The simplest rule of this is to know that we are satisfied with everything we live in and not to insist ourselves for not being able to live.
And most importantly, to find happiness not in external factors, but in us. We can't really apply this to the fact that we all know.
Life is beautiful, but no satisfaction. There is no end to luxury, sultan, always wanting better. As we raise our standard of living, we are actually not aware of our responsibilities and burden.
Sometimes, believe, live just breathe. Well, full of health, peace, peace. What is in this world? First health and freedom after. Is it not the greatest happiness to wake up to a new day with health and to act without anyone else's yoke? Must love unlimitedly, should be loved, be free of our egos, help those in need, drink in a rain, drink tea in a fine cup, order a coffee to our friend, read a book, make mistakes, apologize, laugh frantically, eat a big slice of cake, he must be drunk, give gifts, sometimes be alone, and sometimes get into crowds.