investment
Depending on the possibilities you currently have, it can be a good investment like any business or a way to save money, but if you live on the other side of the world, then it is useless.
But if you play right, there are two options that always seem to grow, this is gold and the real situation. Both options depend on the right move in the country you want to invest in; Being in Europe may have lost its investment in gold, but if you buy it in South America and keep it in a bank, or if you have another savings place, then you can even earn gold from the bottom, because the price seems to be rising in the last few years, and crypto money in decline does not like the unit.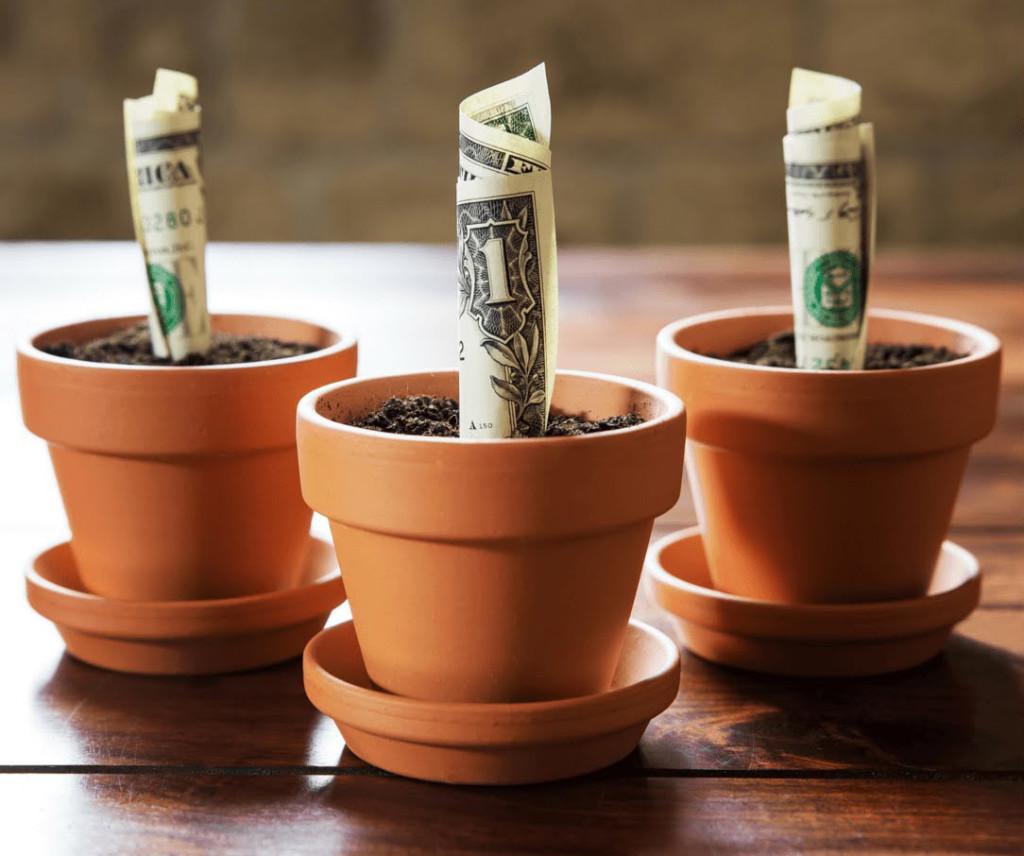 And you can do it in Europe or the US, but then profit isn't much. However, depending on your investment with real estate, you can profit or lose everything. At the end there is a big risk, but it will be different if you invest in the upcoming third world countries as in Southeast Asia.
With a growing economy, the value of the land may rise very quickly, but it is necessary to work with the local people, who will tell you which land can profit and which will not. Because local people know the future plans of some areas, what will be shown if a field grows in profit. And the profits you can make with such investments can be very large.