know
I was walking down the road. But it's like he's lost my way. I'm so excited! Because I'm surprised I'm surprised I'm going. In fact this was not the way I should use. I was surprised about his address. And then I got an attendant. I said the expert. I approached her and asked her how she could reach me. He said to me. Then he laughed. He said forget it.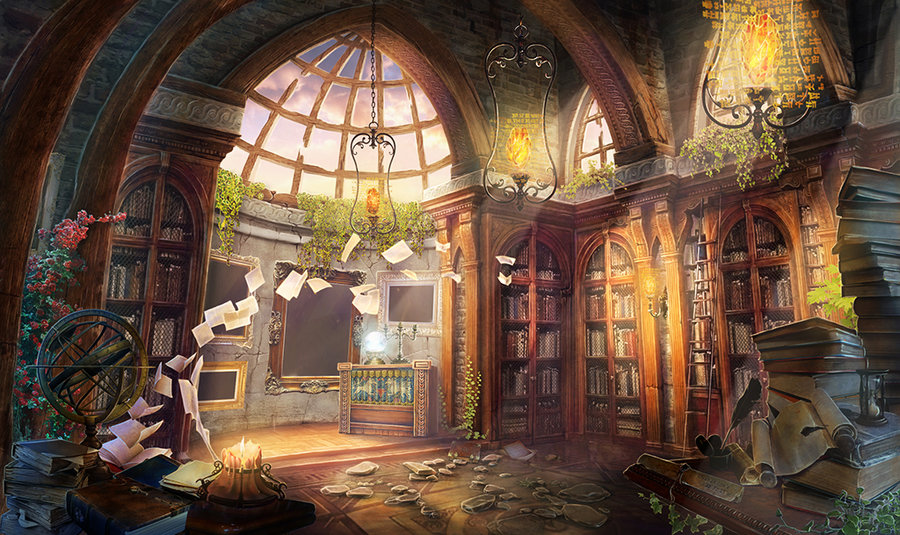 The event that I did not live, Franz Kafka's imaginary hero lived. I used the first person because you might not be interested.
Read more you wanted to read more. I started by saying, then I lost myself. But I could've had it. I mean, it could have happened in my life. Because it's not hard at all.
If this is a choice, wouldn't we have chosen this path and the consequences? Did we choose the kind of way we wanted to move on and the ones that would come to us? If there is such a rule; I did not know.
Just look at me as he opens the door, many more people on the way. How could I know that the stone that touches my foot on the road, the water that caresses my hand as it flows, and the wind that licks my skin is my responsibility.
He saw what the human heart was carrying, and the world. We are the ones who pollute the world. We do not know the value of your life nor do you. It's just sadness. As they could not realize anything that we gave our lives to their desires, we could not explain and explain ourselves.
We didn't give time / find time. We have made the mistake of wanting to give the rose garden not roses there. So we need to look in the mirror again. Because man is cruel, strokes his head with his hands poison the poison. The people who put themselves in the second plan by giving themselves to others who do not care about themselves are not loved and not worthy. Make others happy, but do it before it gets to you.
I found myself in the hospital. I forgot about running around to everyone. I'm in pain and I'm struggling with life. Then I looked around and no one was running around. It made me sick to get sick.
I am not changing the door of my house, my tongue and my heart. I'm not saying what's going on. For a long time, I have been a lot of sincerity.

There are things I can't forgive, but thank you to everyone who contributed to opening my eyes. The breath you spend is worthy of the love shown to you, and don't forget that you're always criticized for what you didn't do.
Where you are worth it, stop there, go there; escape. Do not do anything that has not been able to play even in the most remote corner of your heart and you will never get anyone into your life.
You, be you. If you're not you, what's the difference remains that you cannot declare ideas from the body under the earth. Free yourself, you have not come to live in a cage.
My walls are hard, hard times, so how do we get our spine shaped like that, keep your spine upright. Be good to yourself.
You know, I love you, and you're the most friendly of all. Whenever you want to worry, I listen to you, I have no business but you.
I will end my letter with what I have to say. I didn't say these words to make you feel good, and I told you that no one else could tell you.
It's not what you want to hear, but what you should hear. And finally know that there are people who love you, and never think of it.