live
The people I care about most are always away from me. Being a good person didn't always bring good results.
You need to learn to live together with yourself. Do not kill the emotions, the day comes up the fog comes out, the clouds are scattered, the sun comes back with the glowing face, you say that living is beautiful.
The more I think about people, the more I think they don't think about me that much. If I love them and say I stay, they can leave without even looking after.
On the day when we get rid of loyalty and addictions, the taste of life will begin. We have been angry even with small things, but we have not been able to notice the big issues of our lives. Because a person can not lose his balance and then wait for him to behave normally.
I know that you can easily write the words you can't tell your eyes in front of the tongue. And no matter how broken my heart is, I see that the world doesn't stop because of my pain.
The man who knows himself does not live in everything and does not tell anyone, instead of breaking the apocalypse like all others become silent and noble, making everything worthy of his personality. But the value of good acting is visible in the nature of man, which is also constructive but give value to the shredder behind it. Children who are often consciously taken with the image of intentions to silence when they are young, are silenced in the same way these days.
The desire for material power, the desire to be liked, the love to win, the love, the appearance, the show, the psychology of me, the snake who did not touch me finished the logic of a thousand and a half lives.
In fact, people need a little ego, self-confidence, modesty is also important to be balanced, not to overdo. Ego and self-confidence should not be confused and should not be forgotten in the complex. A positive approach can often protect us from negativity. Again in the same way with the arrogance of his life choices for his life should not be confused.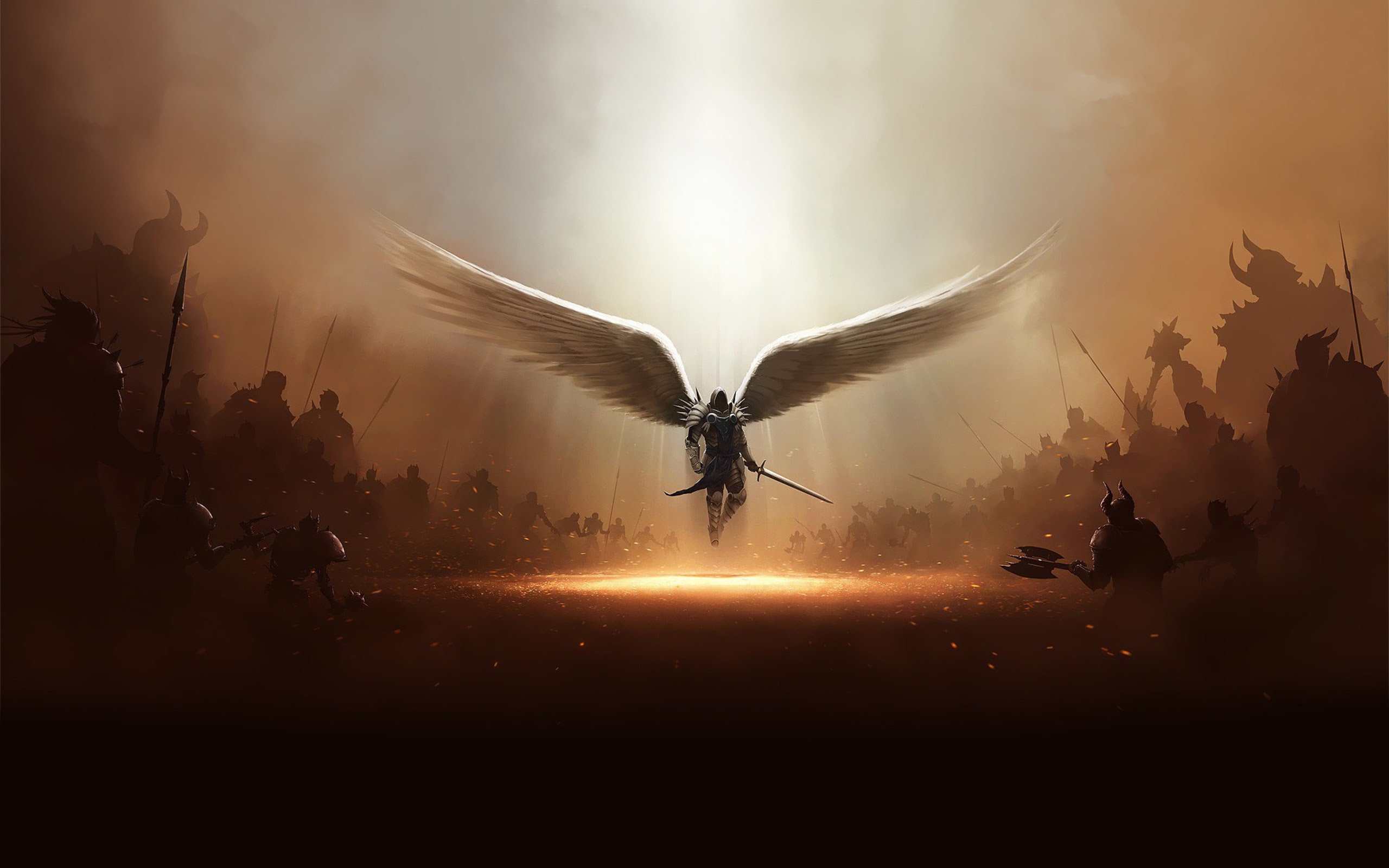 Everyone wants to go to the top but the summit is the last stop. We're in the integrated system, we see the peak if we see the summit.
No need to stress. There's something to worry about enough. Life is too good to live with those who know the value, is too valuable to be wasted for the unfaithful.
People make the world unbearable because they don't like to share and love each other. There are enough sustenance for seven billion people, but four billion luxury, three billion open and will remain in this world can not share. Only time is equal to everyone, opportunities are not given. Neither people are equal, nor facilities, nor characters.
Life is too short to break. I wish people could stop and think for a moment. If you learn to cling more to your loved ones, you will consume life with your property ambition. They know that no one can not be old enough to fill the years, they get older when they lose their ideals. Years of the skin wrinkles, people's face lines, sadness, grief, distress in his heart age. If you're good, everyone is good, the thing is good for you when you're bad. If you have someone like that, don't lose them at work.
Satisfy your children, please your mother, your father is happy, please your brother, be thoughtful to your friend. But nobody does the same for me. Everybody likes the person who does the good, but after a while everything becomes so ossified that you can't please anyone.
You will live the most beautiful for yourself. Life is too short and worthy for other people's satisfaction. First, peace with yourself, free your soul and pleases yourself, if you want others with the energy you spread then you will be satisfied.
I like to deal with the truth. Yes, I often get emotional about my life issues, but I always look logically at my problems and look logically and find a solution.
It is good to have a positive approach to life, but also a person should not be deceiving. You weigh your most options and determine the positive and negative aspects of your situation.


On the other hand, being pessimistic is not good. Worry doesn't solve anything. If you have a negative approach to everything in life, you can't get anything concrete.
So, in my opinion, it helps every time, especially in difficult situations, to see everything in a balanced way.