miracle
Love is the essence of life, every living patient who has been loveless, the drug is love. By approaching with love we point to the beauty, we see the light. We show that unhappiness is only a lack of love and that we have our source again.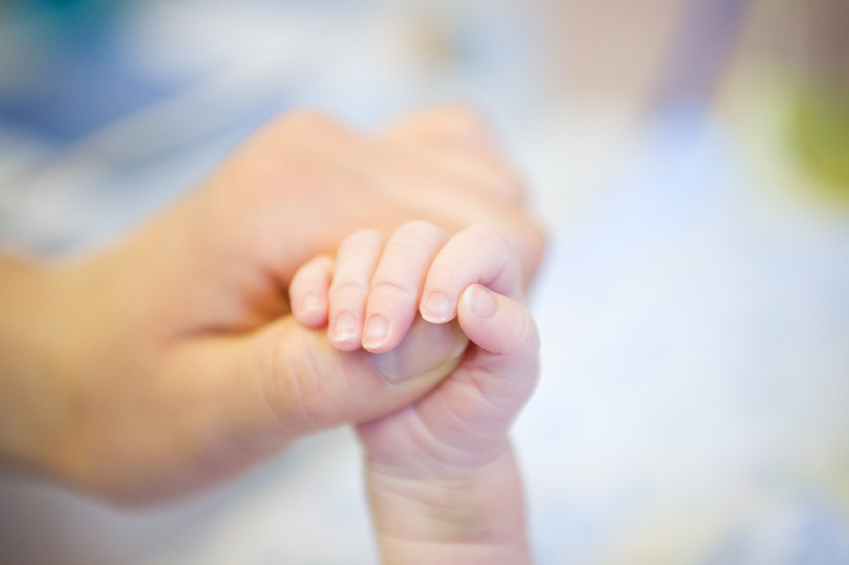 Let's write epic saga verses, let's start with love on each line. Love is healing, love is power, love is the miracle of change. Is there a place where love doesn't fit? Wherever you put it, it will be enough to let you know. It also begins to live.
One of us is looking at the sky, one side of the earth, love to be loved or everything is empty, human beings can not go beyond a look. Love is labor that is not brought to us in the golden tray, love must be deserved.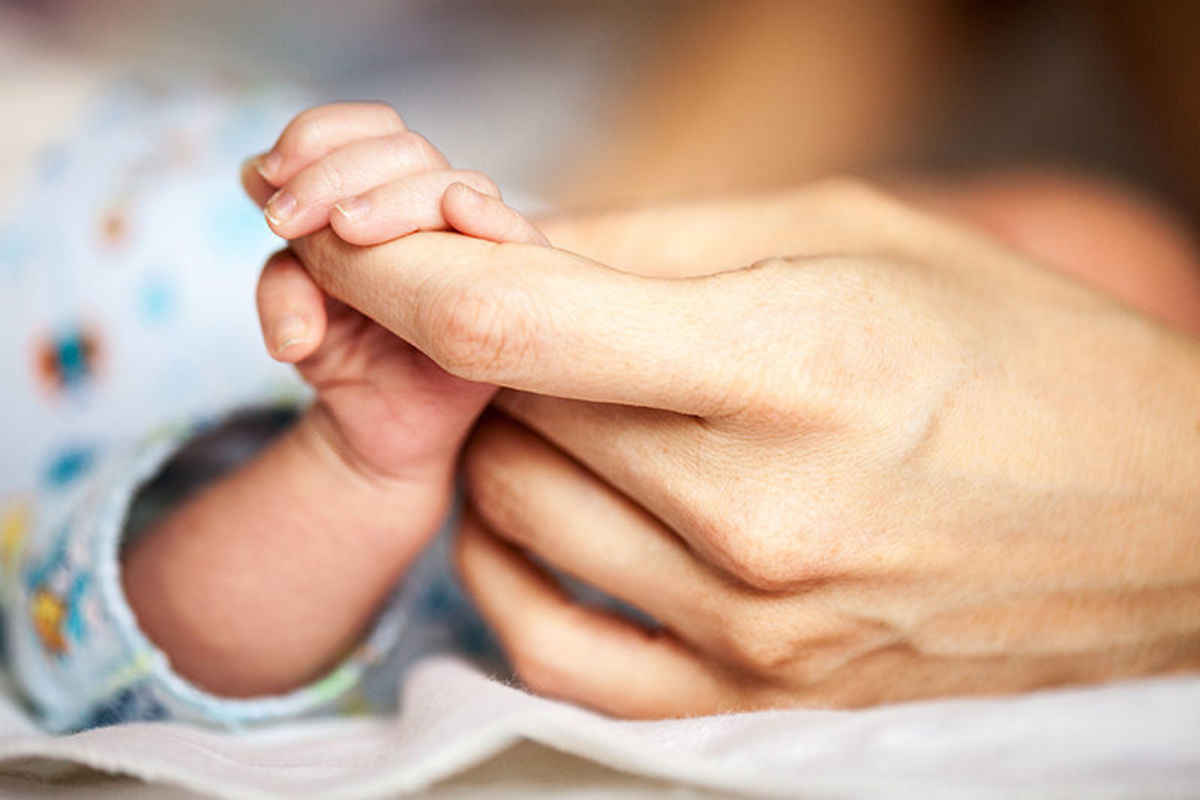 This is unlikely in the world we live in. People lose it in hate, love in love and they are unhappy. What we have given our love is that we can reverse us, and that we cannot reverse our hatred. We can apply these two opposite concepts to those who do not deserve.