quickly
I don't know how it ended, but it's over. One way or another … I understand the end of the year every year when I get a calendar page, and at the beginning of each year, I receive a gift from someone I love her.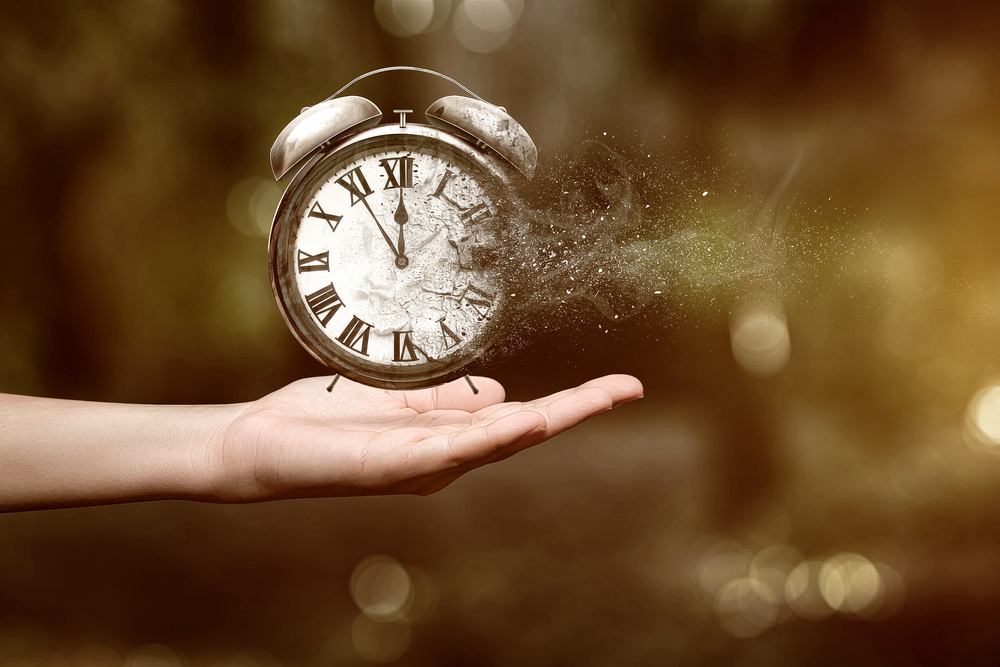 It's been another year when people have become very difficult. There have been many incidents, animals were killed, women were beaten, murders were committed. Once we get it, it's hard to be human. Actually, it's a case of great merit. It's been hard for 365 days.
How was it with us? A little bit. So 2018 had been better, I can say to myself. However, we can not always be good without going into the new year? Life isn't very clear when it comes to what. Some days I'm pretty depressed, I've been moody, I can say.
Some days, instant happiness … But I learned something. I and I maintained my mental health and I managed. And I learned that health is the most important thing. Other than that, I learned that you shouldn't make peace with the person you know, sometimes it doesn't feel good. But on the other hand, I also learned that respect and love should still be, and some things must be accepted.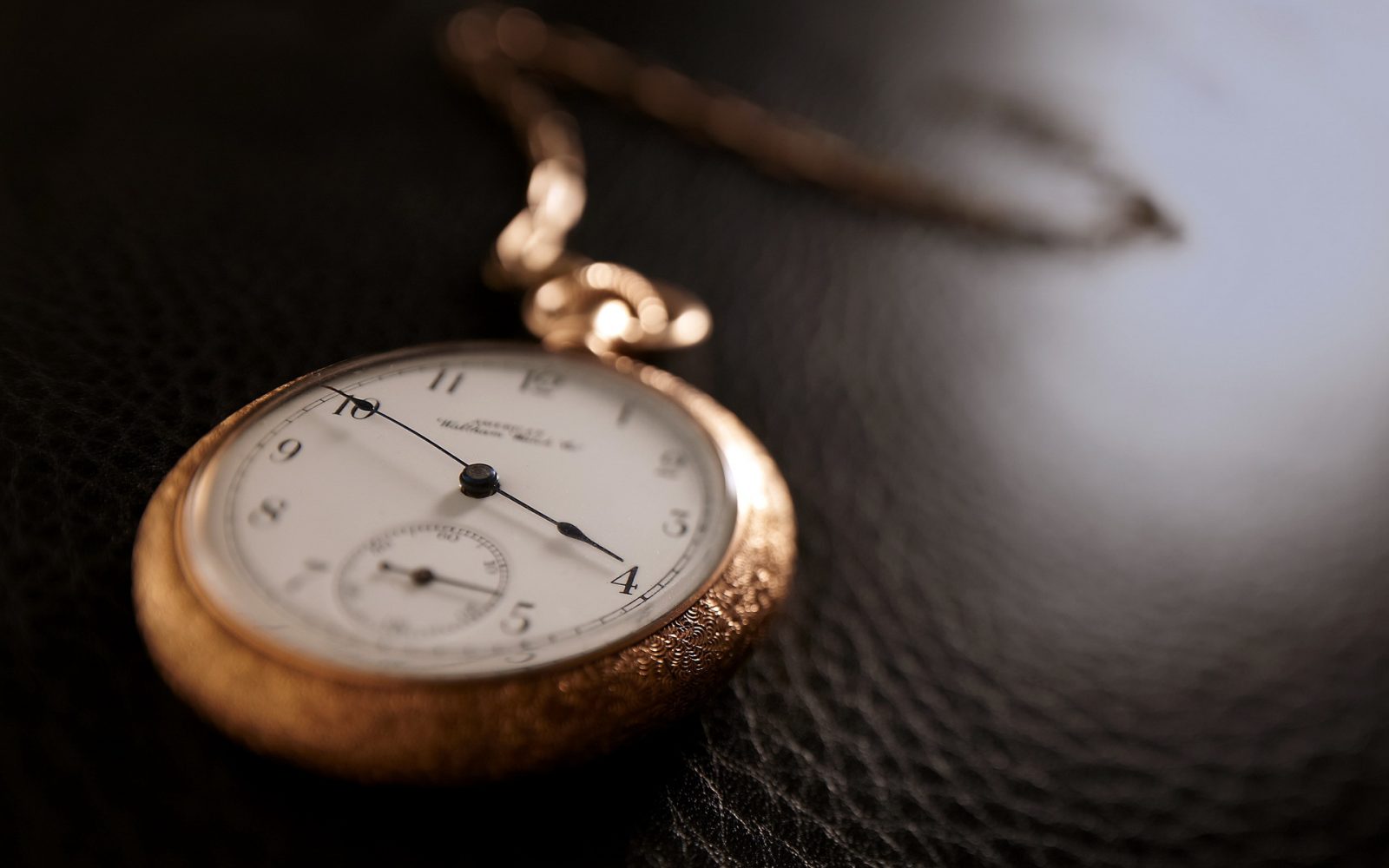 Now, I expect nothing from 2019 this time. Just take my loved ones away from me and spend another year together. Let us make the best decisions for ourselves in 2019. I hope the same thing happens for everyone. The only thing that should be done to us in this world, which is tried to be human, should be to do whatever is necessary for the protection of physical and mental health.