relation
As capitalism spreads, the global focus is increasingly shifting from production to consumption. Consumption brings about dissatisfaction, and for every insatiable individual, it begins to transform into a luxury need.
 This is precisely why human contact is a touch away for us, it seems to be easier on the surface and creates difficulties in the deep. In other words, people can be focused not only on objects but also on consumption in human relations.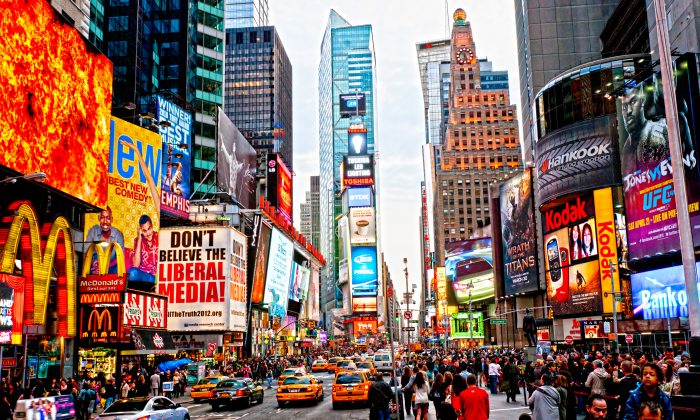 As time goes by, our technological resources are increasing. This situation naturally reflects on human relations and creates new patterns of behavior.
Do emotions vary from person to person, from time to time, from place to place? Cliche but right, no old dreams.
When it is reduced to simplicity, we are in a world where everything is important, while everything that is abstract is gaining importance. Establishing a relationship based on love is no longer among expectations. Moreover, even if so, our expectations are so much that no one can afford them.