self-compassion
Self-compassion is good not only for our soul, but also for our body! Research shows that the reason we criticize ourselves is that we are motivated. We believe that if we are good to ourselves we will be victorious in this game, the results of the research actually show the opposite.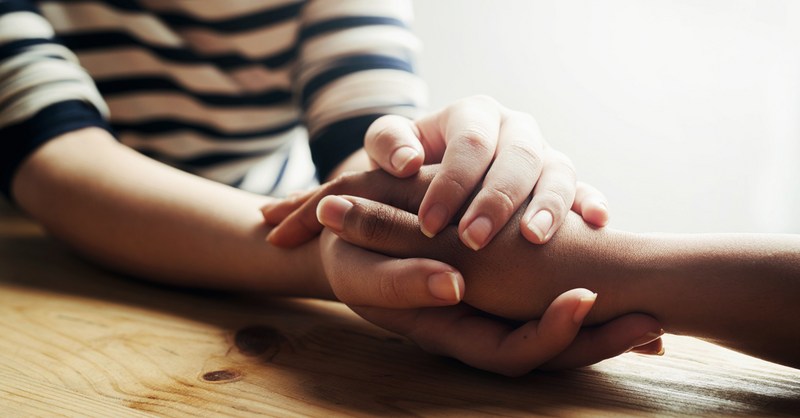 The more we criticize ourselves, the more motivation we have. When we criticize ourselves, we start to use the self-defense system of our body, the reptile brain. This system is activated because when we threaten our physical integrity, we secrete cortisol, known as adrenaline and stress hormones, we prepare for war or how many reactions.
This system has evolved for threats targeting our body. But in modern times, the threat is generally not our body, but our sense of self. So when we think of something we don't like about ourselves, we have a lack, we feel threatened.
And we attack the problem: So we attack ourselves. When we criticize ourselves, this problem is doubled because we are both aggressive and attacked at the same time. So we self-criticize a large amount of cortisol.
If you are constantly self-critical, you have a constant high level of stress and in the end your body closes itself to protect itself and becomes depressed to cope with all that stress. Depression is a state of mind that we have closed ourselves and can no longer be motivated.
We can provide ourselves with self-compassion. Thanks to self-compassion, our cortisol level will decrease, we will have less problems in human relations and we will find the happiness we can not find.