thoughts
Is there something I've done? You're nauseating, ineffective, and you're nothing. What you've done isn't great. I reserve no option to envision. Who am I joking? I'm not effectively do that at any rate. I'm not showing signs of improvement with what I do.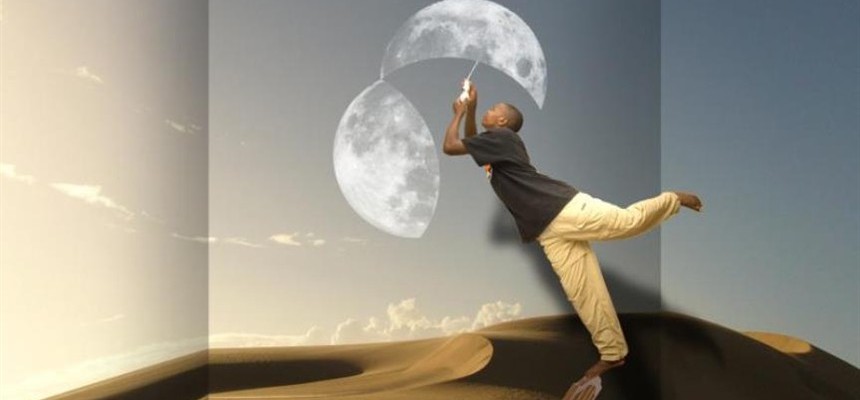 I'm off-base. I'm typically off-base. I need to hush up about my own conclusion. My body is horrible. I'm not attractive. No one needs me.
I can't compass myself and I'm a trick. I'm a moron. I suck. My emotions don't make a difference. I simply weep hysterically. I don't merit anything. I believe I'm idiotic or useless, whatever you state! I'm simply being straightforward with myself.
How might you adore yourself? I don't see anybody to be cherished when I take a gander at myself. I wouldn't have any desire to adore somebody such as myself. I would prefer not to break anyone, it's preferred not to say over to state something.